World of opportunities
Congratulations on becoming an offer-holder in Philosophy at The University of Manchester.
We are one of the largest philosophy departments in the country with a wide range of specialisms, where you will gain important transferable skills.
Explore your interests, learn from experts and unlock a world of opportunities.
Work placement
Gain a paid work placement through Q-Step at World Bank, YouGov, and more.
Lively community
Join a lively student community with societies that host debates, discussion groups and socials.
Careers and employability
Make your mark at Manchester
Philosophy at Manchester opens a whole world of career opportunities. 
Develop your skills in analytical thinking, reasoned argument and systematic expression of ideas, and gain first-hand experience through the paid work placements our Q-Step programme offers.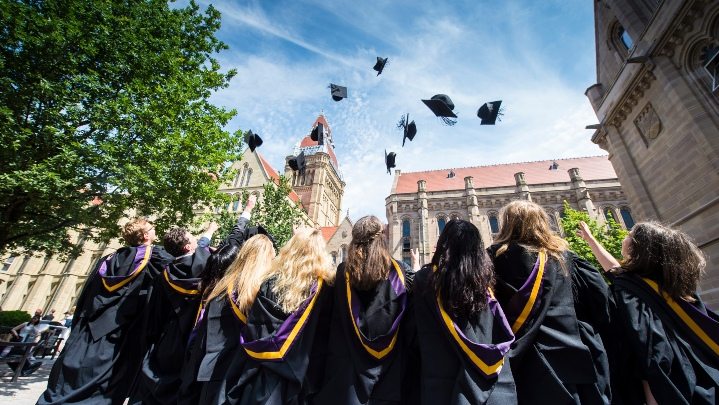 Philosophy alumni
Hear more from our BA Philosophy alumni.
Hear from Helen and Ben about their experience of studying Philosophy at Manchester.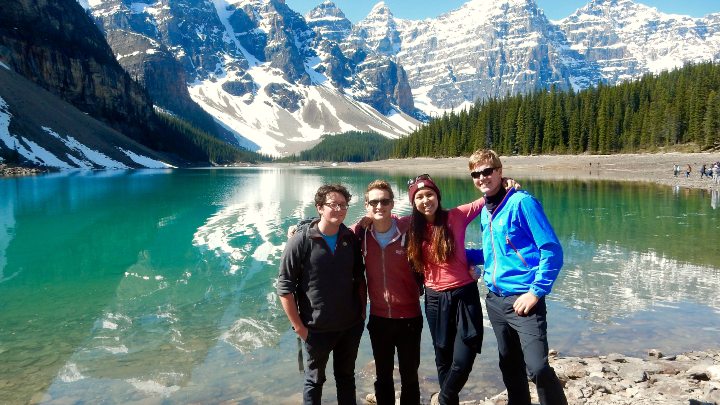 Q-Step at Manchester
Read about Zvi's project working on real-world research through the Q-Step programme.
Learning and support
Your learning experience
Meet Katie Smith
Meet your BA Social Sciences Course Director.
Discover how we will support you on the blended Philosophy and BA Social Sciences course.
Blended learning
We've worked hard to ensure you have a rich learning experience despite the pandemic.
You will benefit from live online tutorials and teaching sessions as well as pre-recorded lectures and materials.
Access weekly drop-in sessions with your Course Director and take advantage of our friendly societies.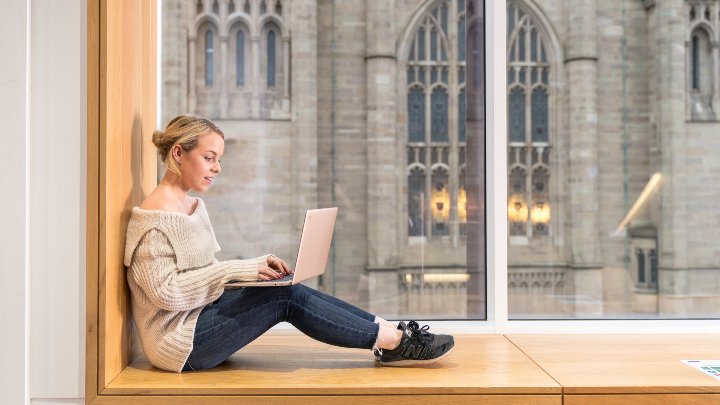 Student support
Support on your course
We foster a vibrant learning community among our staff and students in our Philosophy department.
You'll make friends through our many student societies, activities, and receive support from students through our peer-assisted support scheme.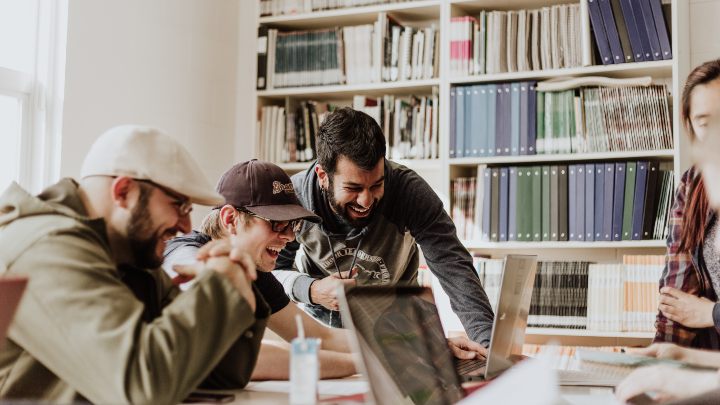 Providing high-quality education
Your learning environment
We know this year has been challenging and uncertain for you all.
Whatever happens next, we will provide you with a quality learning environment while adjusting to any changes in public health guidelines.
Details of how teaching may change can be found below.
We don't compromise on your student experience.
Lectures are usually delivered in person, on campus, and supported by seminars, group work and online activities to consolidate your learning.
Currently, all lectures are delivered online, usually live or occasionally pre-recorded, with supporting activities, such as Q&A sessions, and discussion boards, which are delivered through our online learning environment.
Seminars are smaller group sessions led by a member of staff which give you the opportunity to discuss topics covered in your lectures, in depth.
Currently, seminars are hosted online and, if possible, in a COVID-safe learning space on campus.
Students are offered extra support through Q&A sessions or discussion boards.
This could include working with other students to discuss a case, prepare and deliver a presentation, or to write a report.
Group work is important to consolidate and deepen your knowledge as well as develop important transferable skills.
Currently, group work takes place online through platforms including Zoom breakout rooms and Blackboard Collaborate.
Student experiences
Sammun talks about her online learning experience.
Sammun Mumtaz, a third-year student, talks about her positive experience of blended learning.
Online learning
Georgia talks about her online learning experience.
Georgia Shaw, a third-year student, talks about blended learning on her course.
Why Philosophy?
Why study Philosophy at Manchester?
Learn more about why Kitty chose to study Philosophy at Manchester.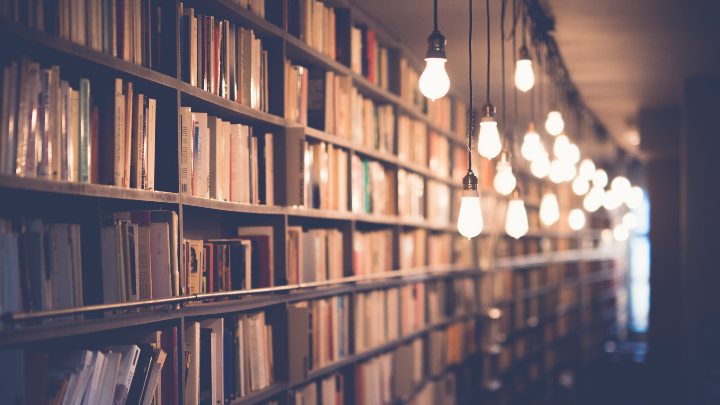 Lockdown Lectures
Hear what inspires our lecturers to change the world.
Megan Ritchie, Politics and International Relations student, interviews sociologists Gary Younge and Claire Alexander on lockdown, ethnicity, race and inequality.
Contact us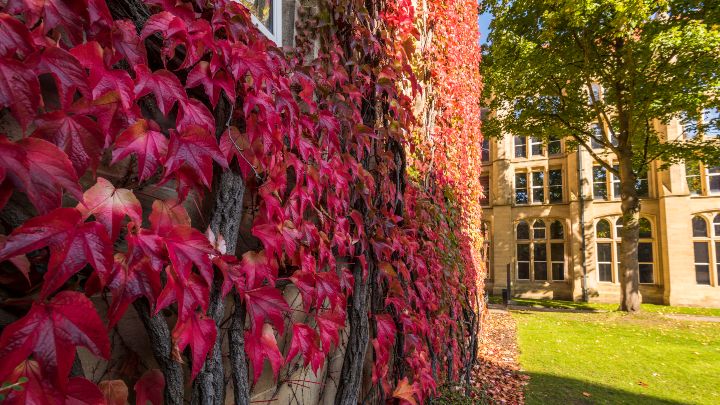 Your course
Courses within this subject area
Remind yourself how much your course at Manchester has to offer you.
Courses
Follow the relevant link for details about the course you have an offer for:
Joint courses
If your joint course crosses into another subject area, find out more about what it offers: