A message to our offer-holders
Congratulations on becoming an offer-holder in Physics at The University of Manchester.
Choose The University of Manchester and you'll benefit from world-class teaching at a time when scientific expertise is of paramount importance.
You'll also unlock numerous opportunities to connect with potential employers to shape your future and make a difference with your degree.
Discover more
Ranked 1st
We're ranked joint 1st in the UK for our world-leading '4*' physics research (UK Research Excellence Framework 2021)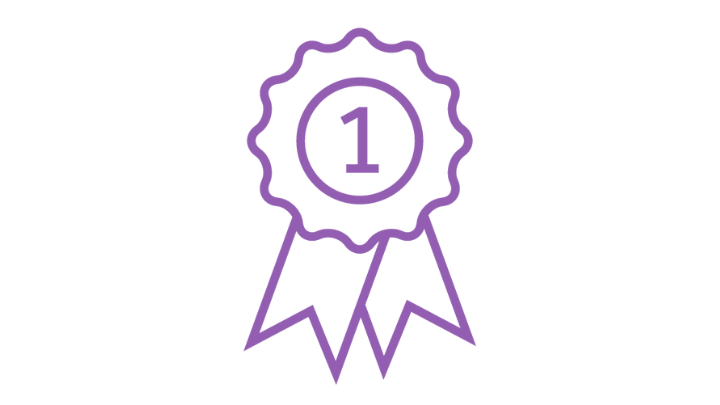 Graduate employment
We're the most targeted university by the nation's top graduate employers (The Graduate Market in 2023)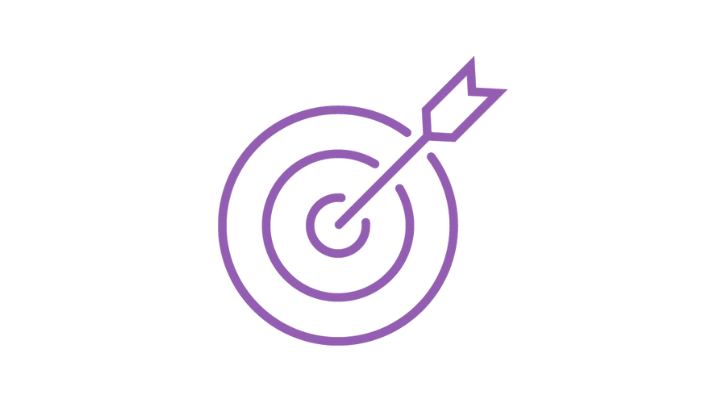 World-famous
World-famous physicist Prof Brian Cox usually teaches "Relativity and Quantum Physics" to our first-year students.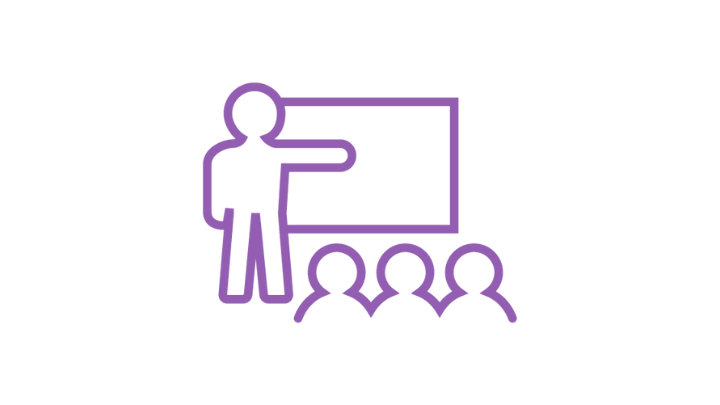 Jodrell Bank
We operate the Jodrell Bank Observatory, home to the international headquarters of the Square Kilometre Array.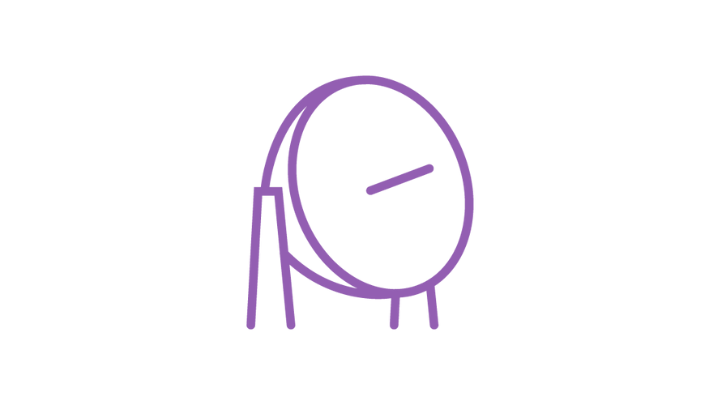 Learning and support
Your learning experience
Physics at Manchester
Hear from our staff and students
Find out more about studying Physics and Astronomy at The University of Manchester and how you will benefit from our expert teaching and world class facilities.
Exoplanets
Watch the taster lecture by Dr. Eamonn Kerins, Senior Lecturer in Astronomy, to learn more.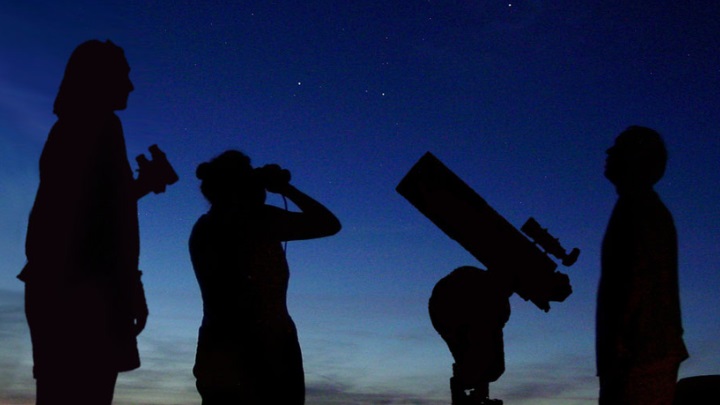 VIDEO: Jodrell Bank
Professor Tim O'Brien explains how undergraduates can make the most of the Jodrell Bank facilities.
Women in Physics
Undergraduate Louisa Mason discusses her experience of the 2021 Conference for Undergraduate Women in Physics.
Student support
Your health, wellbeing and safety
At Manchester, we offer all our students support and encouragement to stay happy and healthy at university.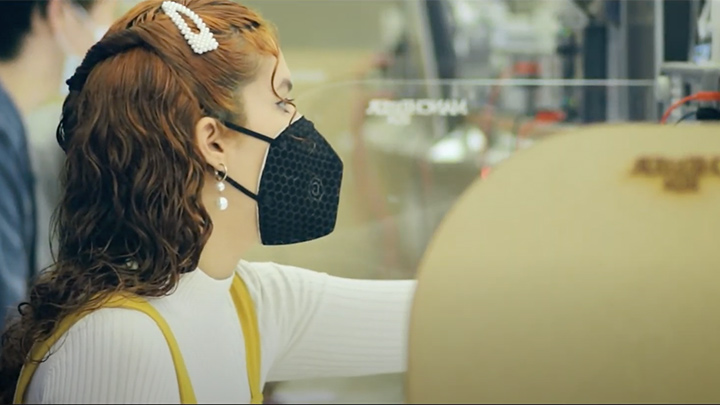 Support on your course
Studying at the University is a fantastic experience, but we're always on hand to support you during your time with us when you need advice or help. We have a specialist Student Support Team and student PASS scheme who are there to support you through your student journey.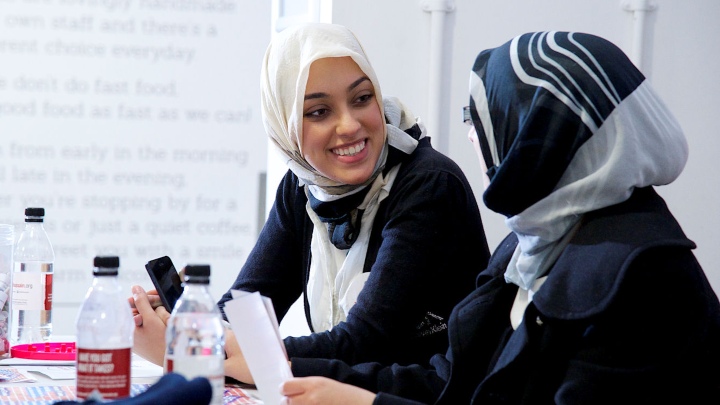 Cost of Living
Here's how we support current students with their finances while they're studying with us.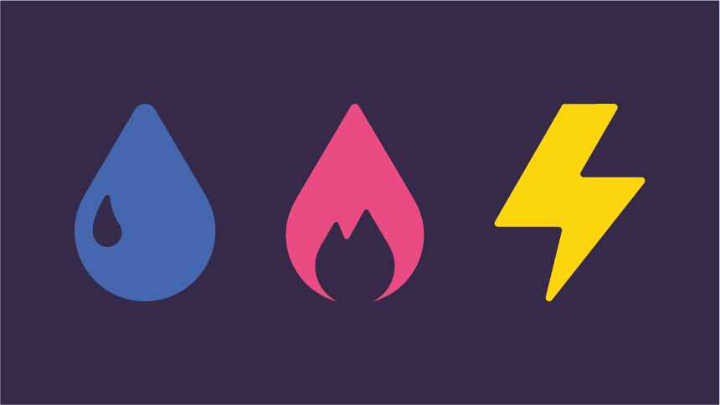 Scholarship Ceremony
Hear from previous recipients of our scholarships at last years Scholarship Ceremony.
Student life at Manchester
Student life at Manchester
Explore what student life is like when you study at The University of Manchester.
The city of Manchester has an amazing student social scene, there truly is something for everyone here. There are also plenty of student societies to get involved with to explore your interests and make new friends. Get a flavour for student life at Manchester below.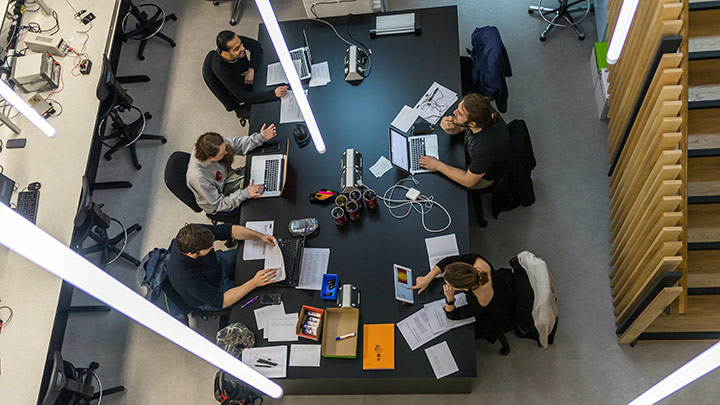 Why I chose to study at Manchester
Clea Dronne, Physics and Astronomy
Clea tells us about moving from France to study Physics and joining the Women in Science and Engineering Society.
Careers and employability
A career for life
The most recent Graduate Outcomes Survey found that 95% of students were in employment or further studies 15 months after graduating with an average salary of £27,500, rising to £32,000 after 5 years*.
*Data for BSc Physics graduates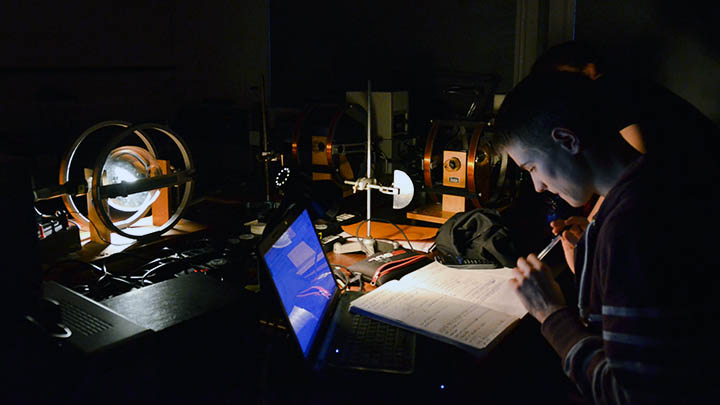 My graduate journey – after graduation
Kamen explains how he landed a job as an assistant editor – plus, why stand-up comedy helped his job search.