Pioneering together
Congratulations on your offer of a place on a planning or real estate course at The University of Manchester!
Choose Manchester to develop your passion for improving where and how people live.
Unlock opportunities to shape your future with a career influencing the creation and regeneration of neighbourhoods.
An accredited course
We're RTPI and RICS accredited.
Gain valuable experience
Take the option of a year-long professional placement.
Careers and employability
Make your mark at Manchester
Build the skillset employers value with these professionally focussed and accredited courses.
Engage with real-world issues and connect with employers through placements, client–based studies and networking events.
Explore careers : on our careers and employability web pages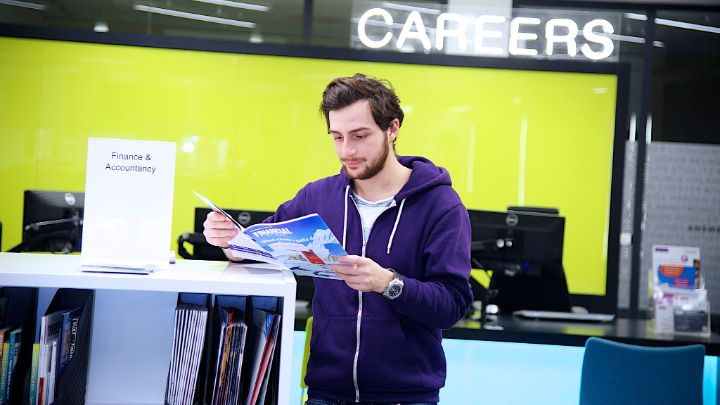 Meet the Professionals
Top employers at our annual networking event tell us why they look to recruit our planning and real estate graduates.
Boosting our students' employability is one of SEED's key priorities. Find out what our Planning and Environmental Management students - and their potential future employers - gained from Meet the Professionals careers conference.
Student blogs
Students and staff from the Faculty of Humanities have been sharing their thoughts about studying here in Manchester.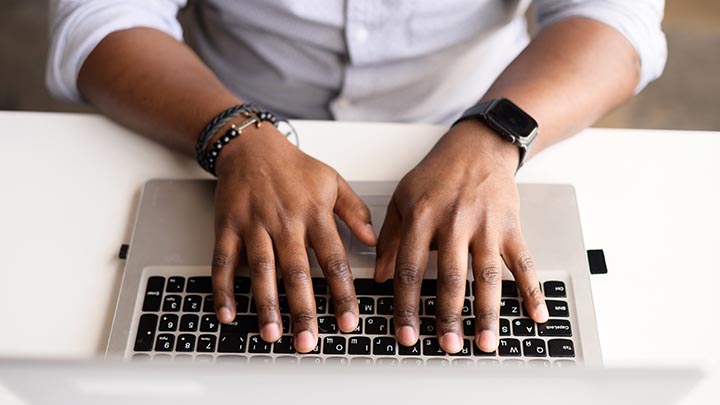 Graduate surveyor
Thomas discusses how our course helped to launch his career, which has taken him to New York and London.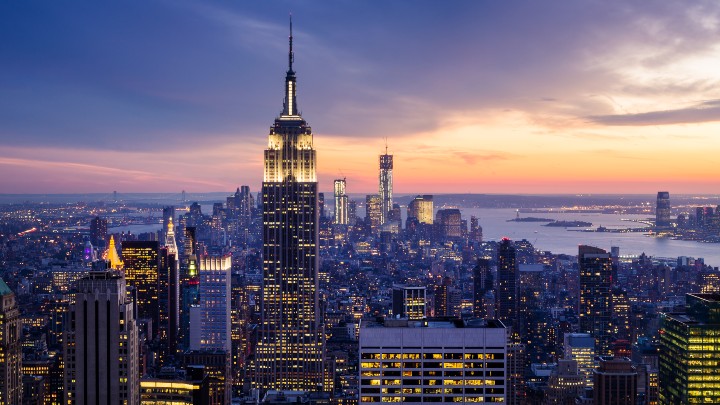 Career guide
Find out what it takes to launch a career in planning and surveying.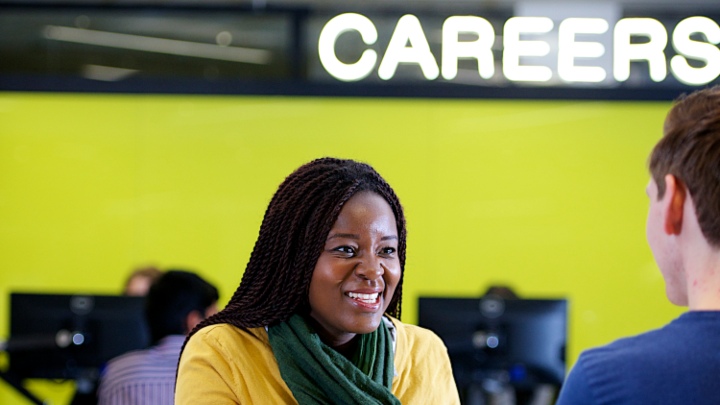 Learning and support
Student support
Study abroad
Rebekah Ellis discusses studying abroad as part of her Planning and Real Estate BSc.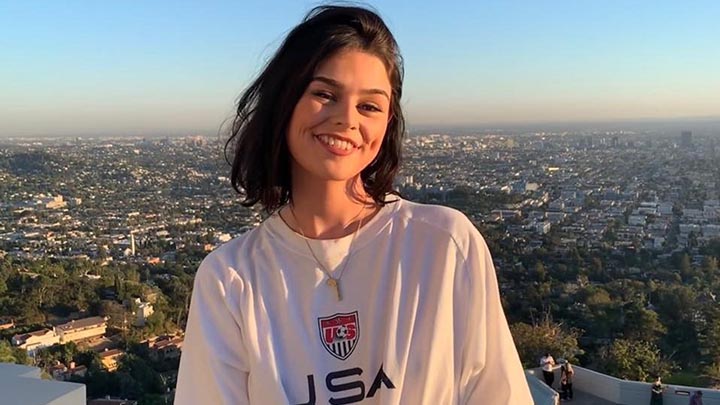 Exploring Manchester
Read Laura's guide to the fantastic places to visit across the city.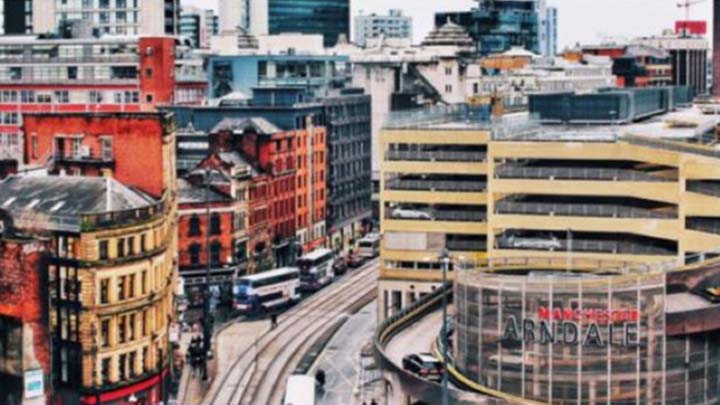 Support on your course
We welcome students from all around the world. You'll receive support through your academic advisor, more experienced students, and our dedicated student support team.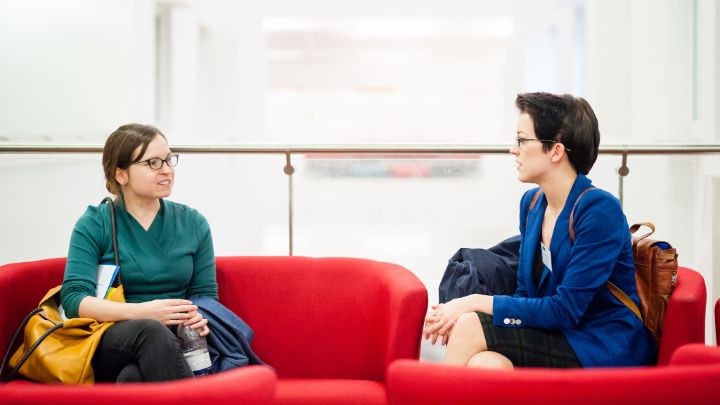 Providing high-quality education
Welcome from your programme director
Programme Director, Anna Gilchrist, introduces you into the course.
Hear more from your programme director about the course, a brief introduction, and your impact as a student within the department of Planning and Environmental Management.
How you will learn
We are committed to providing a high-quality learning environment.
Your course includes interactive lectures in person and on campus, which are supported by smaller group sessions, group work, and online activities.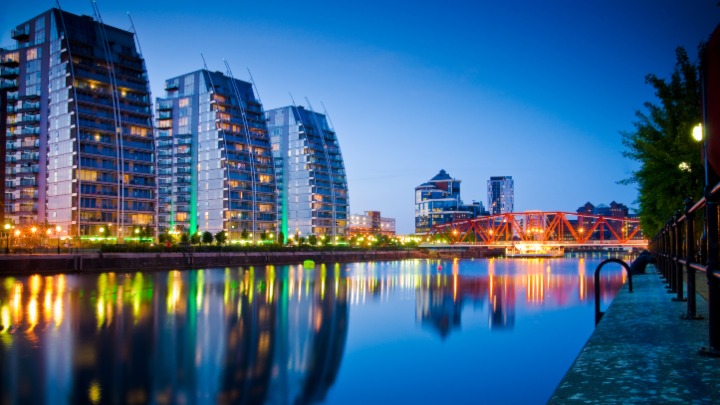 Contact us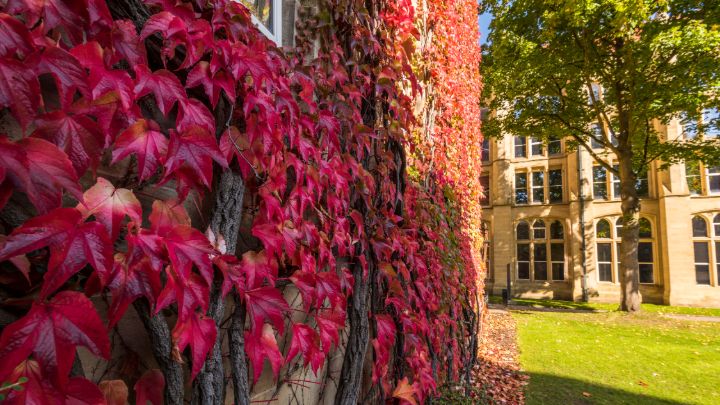 Coronavirus
You may have some concerns about the ongoing coronavirus pandemic, and how it might affect your studies.
The University aims to answer your questions as best we can at this time. We have compiled a set of Frequently Asked Questions to help.
If you have any further questions, you can contact our admissions team at ugadmissions.seed@manchester.ac.uk.
Your course
Courses within this subject area
Remind yourself how much your course at Manchester has to offer you.
Follow the relevant link for details about the course you have an offer for: