Pioneering together
Congratulations on your offer of a place on a planning or real estate course at Manchester.
Choose Manchester and develop your passion for improving where and how people live.
Unlock opportunities to shape your future with a career influencing the creation and regeneration of neighbourhoods.
An accredited course
We're RTPI and RICS accredited.
Gain valuable experience
Take the option of a year-long professional placement.
Careers and employability
Make your mark at Manchester
Build the skillset employers value with these professionally focussed and accredited courses.
Engage with real-world issues and connect with employers through placements, client–based studies and networking events.
Explore careers : on our careers and employability web pages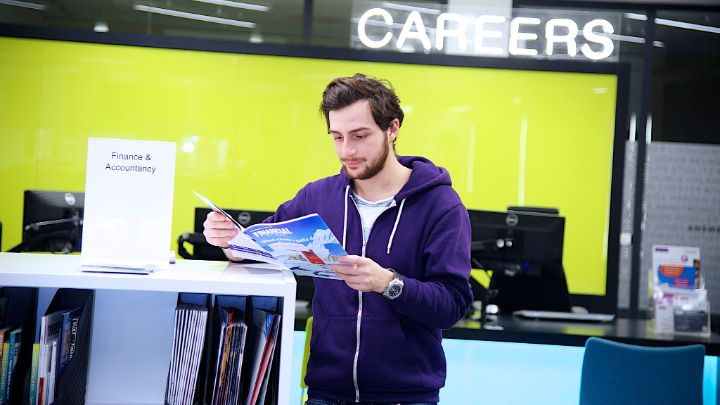 Learning and support
Student support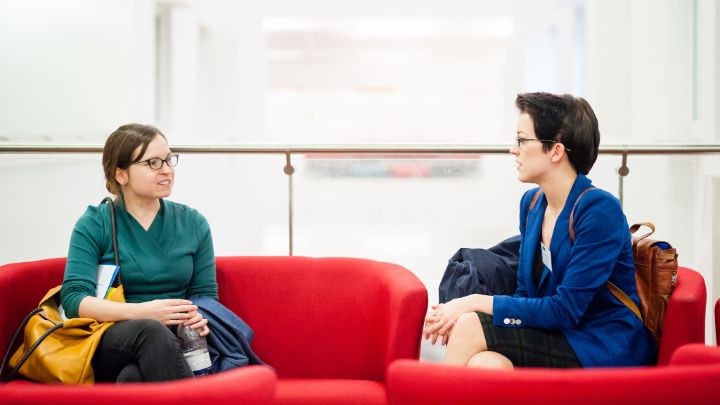 Study abroad
Rebekah Ellis discusses studying abroad as part of her Planning and Real Estate BSc.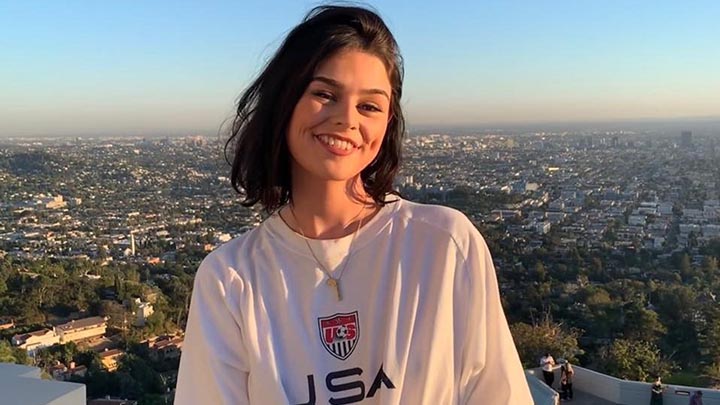 Exploring Manchester
Read Laura's guide to the fantastic places to visit across the city.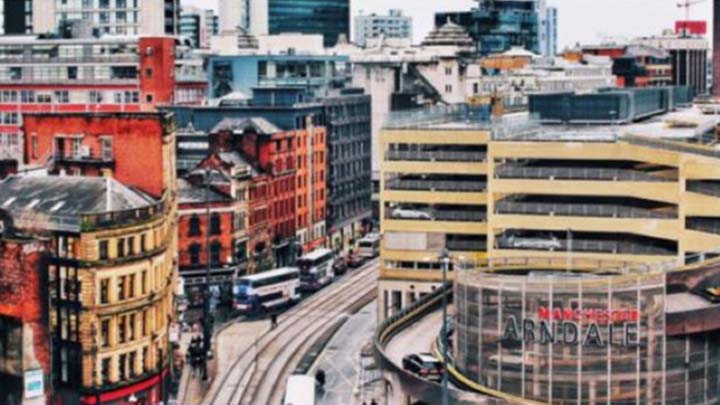 Doing things differently
Discover more about planning as our researchers consider whether the huge changes COVID-19 has made to life and work in cities offer a glimpse at a possible alternative future.
Providing high-quality education
How you will learn
We are committed to providing a high-quality learning environment.
Below you can see the ways we offer this at The University of Manchester.
Lectures are usually delivered to your whole cohort in person, on campus, and supported by seminars, group work, and online activities to consolidate your learning.
Seminars are smaller group sessions led by a member of staff, which give you the opportunity to discuss topics covered in your lectures in depth.
Practical studio-based design work is an important part of the teaching process.
Field courses and study visits are usually offered in Manchester and in an international location such as Portugal.
While we hope that visits and field courses will run as usual from September 2022, we are currently ensuring learning outcomes are met through specially designed virtual field courses.
Events for offer-holders
Taster lecture: Sustainable development
Listen to Dr. Razieh Zandieh, Lecturer in Urban design and Planning, discuss sustainable development and the link between green space and people's health.
Contact us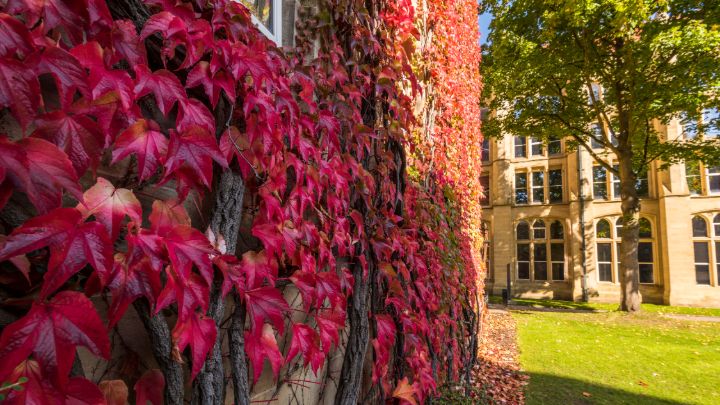 Coronavirus
You probably have concerns about the effect of the coronavirus outbreak on your application and what the next academic year will look like.
The University aims to answer your questions as best we can at this time. We have compiled a set of Frequently Asked Questions to help.
If you have any further questions, you can contact our admissions team at ugadmissions.seed@manchester.ac.uk.
Your course
Courses within this subject area
Remind yourself how much your course at Manchester has to offer you.
Follow the relevant link for details about the course you have an offer for: