Wealth of opportunities
Congratulations on becoming an offer-holder in Politics, Philosophy and Economics (PPE) at The University of Manchester.
As PPE students, you will gain knowledge of significant topics across multiple subject areas.
Our interdisciplinary nature provides you with the widest range of topics and units possible.
Leading university
Study at a top ten UK university for Politics and International Studies (THE World University Rankings 2023).
Political insight
Home of the British Election Study offering exciting opportunities in electoral politics.
Learning and support
Your learning experience
Student support
Providing high-quality education
Careers and employability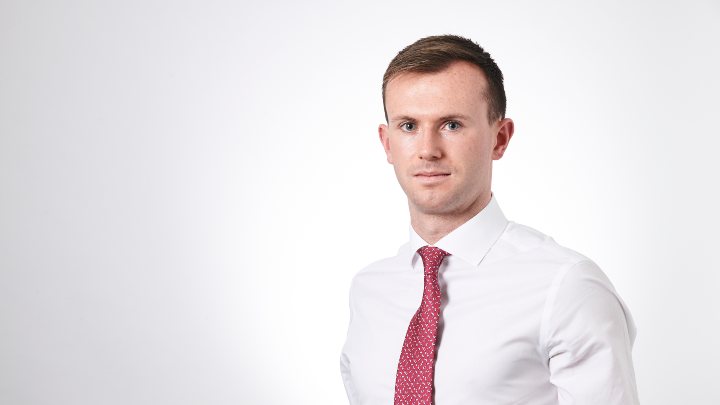 Study abroad
Studying abroad is an excellent opportunity to see the world and experience new cultures.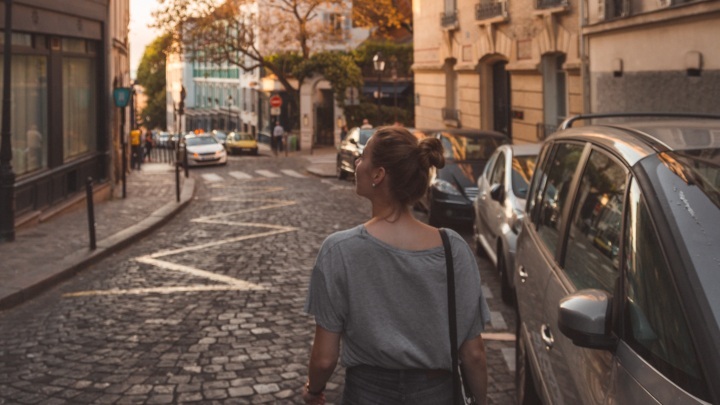 Contact us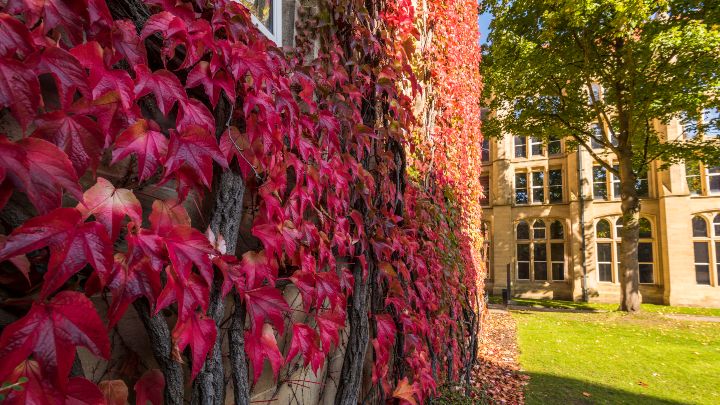 Coronavirus
You probably have concerns about the effect of the coronavirus outbreak on your application and what the next academic year will look like.
The University aims to answer your questions as best we can at this time. We have compiled a set of Frequently Asked Questions to help.
If you have any further questions, you can contact our admissions team at socialsciences@manchester.ac.uk.
Your course
Courses within this subject area
Remind yourself how much your course at Manchester has to offer you.
Courses
Follow the relevant link for details about the course you have an offer for:
Joint courses
If your joint course crosses into another subject area, find out more about what it offers: