Your place at Manchester
Congratulations on your offer of a place on one of our psychology courses.
Choose Manchester and you'll earn a degree from an internationally-recognised university, graduating with transferable skills.
Your degree will give you great opportunities to both shape your future and make a difference to people's lives.
Top ten university in the UK for psychology (QS 2020).
Accredited by the British Psychological Society.
Learning and support
Your learning experience
A blended experience
We've worked hard to ensure our students have a rich learning experience despite the challenges posed by the pandemic.
You'll still benefit from opportunities to develop your practical and transferable skills while building your knowledge of psychology, preparing you for the variety of roles that our graduates go into.
Placement experience
Add valuable work experience to your CV.
Choose a 30-hour integrated placement in second year or take on a full-time, year-long placement in third year. Placement partners include the NHS, local schools and colleges, voluntary organisations and businesses.
Studying psychology at Manchester
VIDEO: Ania talks about her experiences during the first year of her course.
Student support
Support on your course
You'll have access to support through both your course and wider University services.
Student societies and the peer-assisted student support scheme will also enable you to connect with fellow students.
Learn about university support
Your academic advisor
Every psychology student has an academic advisor to support them throughout their degree.
You'll meet your advisor four times a year. You'll also be able to get in touch with them if you ever have any academic or personal issues during your time at Manchester.
COVID-19 and your course
Responding to change
We know the last few months have been challenging and uncertain for us all.
We hope to see you in person in September if everything is well. Whatever happens next, we'll adjust to follow government guidelines while maintaining a quality learning environment.
Our COVID-19 research
How researchers at Manchester have contributed to our understanding of the novel coronavirus.
Events for offer holders
Explore our events
Our UCAS applicant days will help you make the right choice.
We also hold online events where you can ask us any questions you may have before accepting your offer.
Psychology career and alumni Q&A (14 April 2021, 2pm)
Offer holder webinar recording
VIDEO: View a recording of our webinar for offer holders from 14 April 2021.
Offer holder webinar recording
VIDEO: View a recording of our webinar for offer holders from 17 February 2021.
Taster lecture recording
VIDEO: View a recording of a taster lecture for offer holders from 10 March 2021.
Contact us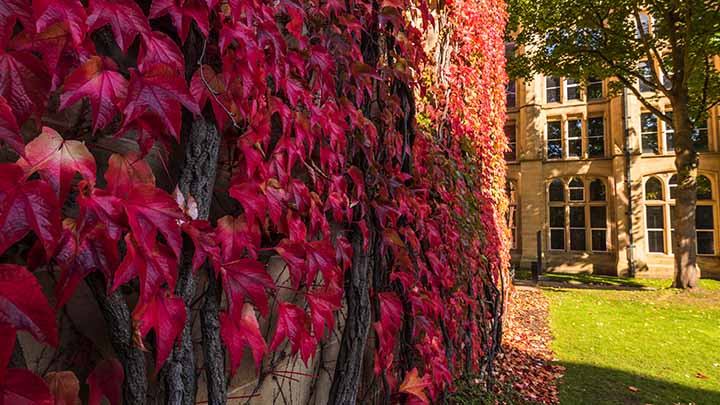 Join our Facebook group
Connect with other offer holders and current students through our Facebook group.
Get to know your fellow Manchester students and ask any questions you may have about the course. You should have received a password for the group by email.
Your course
Courses within this subject area
Remind yourself how much your course at Manchester has to offer you.
Follow the relevant link for details about the course you have an offer for: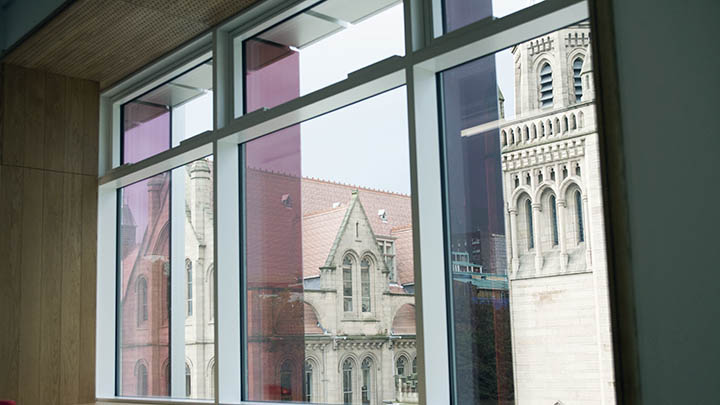 Related subject areas for joint programmes
Find out more about the complementary subject area for your programme.
If you hold an offer for our Cognitive Neuroscience and Psychology programme, you may also want to explore our biosciences subject area: