Outstanding teaching
Congratulations on becoming an offer-holder in Social Anthropology at The University of Manchester.
We are one of the largest social anthropology departments in Britain, dedicated to outstanding teaching and learning with experts in a diverse range of themes.
Our size and scope provides you with the widest range of topics and units possible.
Leading university
In the UK's top 10 universities for Social Anthropology (Complete University Guide 2021).
Global experts
Learn from global experts in visual and sensory media, race, kinship and inequality.
Careers and employability
Make your mark at Manchester
Study social anthropology at Manchester and open the door to many different career paths.
Our graduates earn an average salary of £29,000 after five years, and 85% of our graduates are in work or further study after 15 months (Discover Uni).
Discover more : about Social Anthropology careers and employability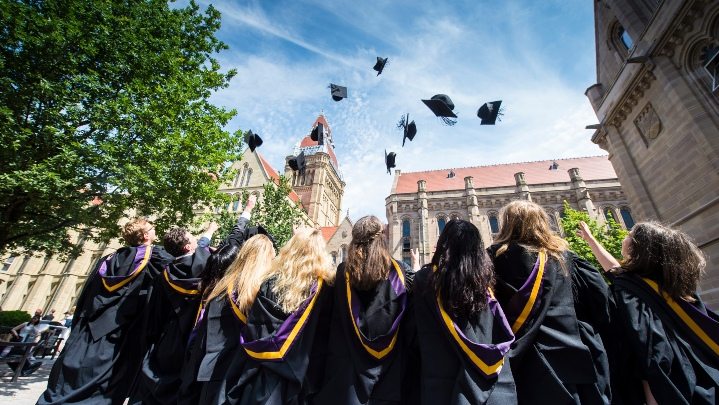 Manchester's Q-Step Centre
Hear about Zvi's experience of Q-Step and how it enhanced his career.
Stellify yourself
Sara talks about how Manchester is a place where students can grow, lead, and make a difference through Stellify.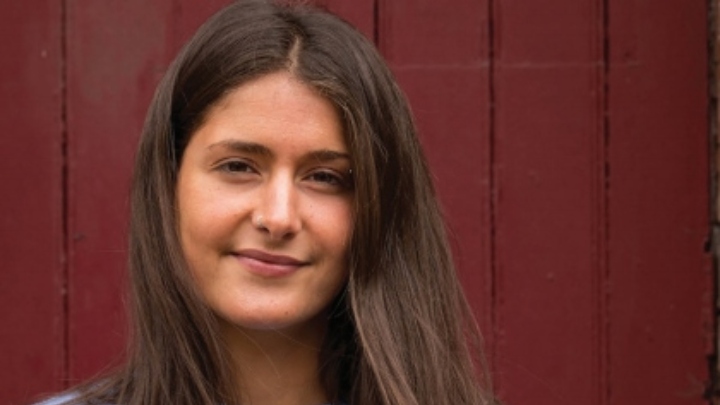 Our graduates
Eleanor tells us how, without her degree, she wouldn't have the skills, understanding, and knowledge required in her job.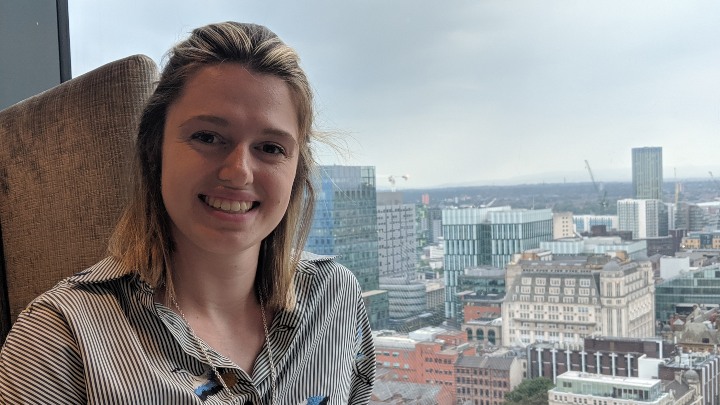 Learning and support
Your learning experience
Meet your Course Director
Meet Katie Smith, BA Social Sciences Course Director.
Discover how we will support you on your blended Social Anthropology and BA Social Sciences course.
Blended learning
We've worked hard to ensure you have a rich learning experience despite the pandemic.
Many of the features that make our courses distinctive are still in place, including engaging formal lectures supported by smaller tutorials and seminars.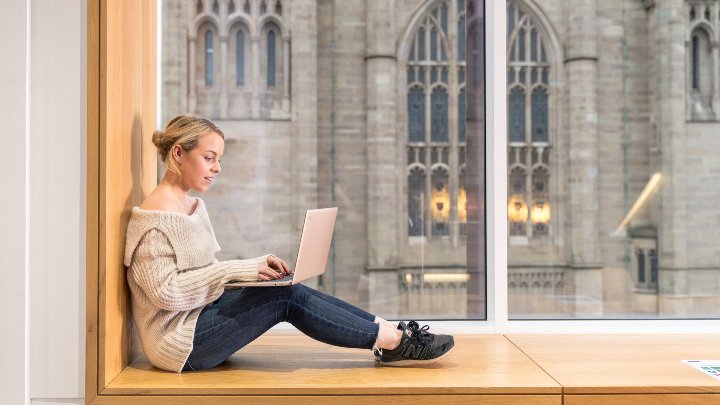 Student support
Support on your course
Social Anthropology at Manchester is an active community that welcomes passionate students.
You'll make friends through our many student societies, activities, and receive support from students through our peer-assisted support scheme.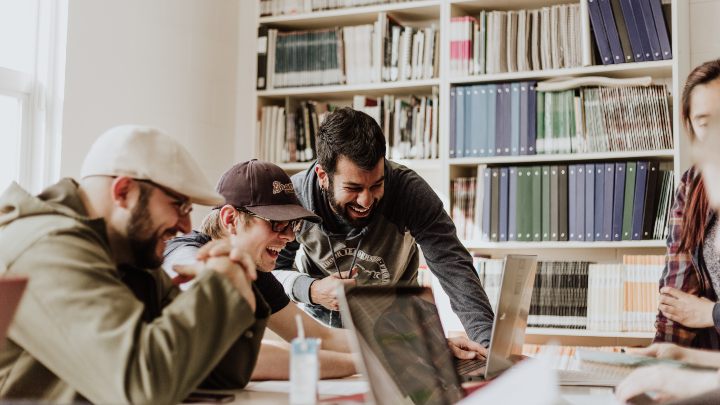 Providing high-quality education
Your learning environment
We know this year has been challenging and uncertain for you all.
Whatever happens next, we will provide you with a quality learning environment while adjusting to any changes in public health guidelines.
Details of how teaching may change can be found below.
Our blended learning offer in Social Anthropology includes a combination of lecture videos, small group tutorials and seminars, and weekly online interactive exercises such as discussion boards.
Despite the challenges, we have ensured that you meet the learning outcomes and are not disadvantaged in any way.
Our programme is known for the friendliness and degree of support we offer you.
There is a peer mentoring scheme in Social Anthropology, where second and third-year students help you transition into university life.
We also have a buddy scheme, a rich Study Skills and Support webpage, reading and writing workshops, and many social events organised by the Active Anthropology Society.
This could include working with other students to discuss a case, prepare and deliver a presentation, or to write a report.
Group work is important to consolidate and deepen your knowledge as well as develop important transferable skills.
Currently, group work takes place online through platforms including Zoom breakout rooms and Blackboard Collaborate.
Blended learning
Ashley talks about her online learning experience.
Hong Kong student Ashely Ip talks about blended learning on the BA Sociology and Criminology course.
Social Anthropology blended learning
Cheyane talks about her online learning experience.
Cheyane Brown, third-year Social Anthropology student, talks about blended learning on the course.
Student experiences
Lars tells us what it's like to study Social Anthropology at Manchester.
Your lecturers, their research
Read about the social impact of our research that shapes your learning.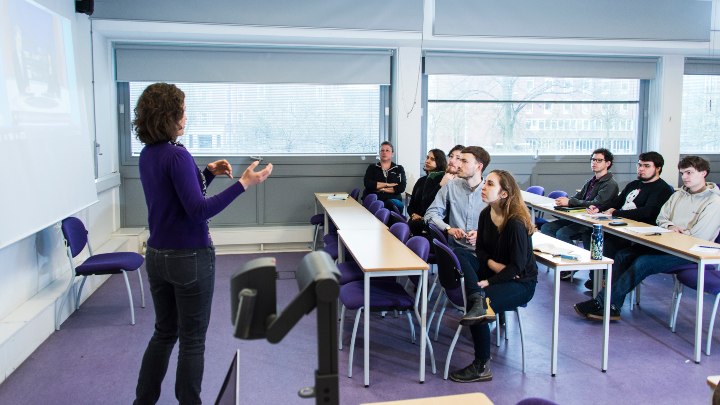 Anthropology in practice
Explore issues beyond the classroom on the Anthropology of Development and Humanitarianism course unit.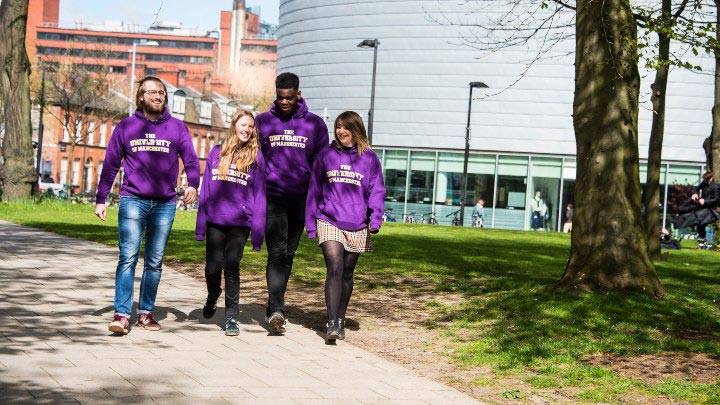 Study abroad
Immerse yourself in a different culture at one of our partner institutions around the world.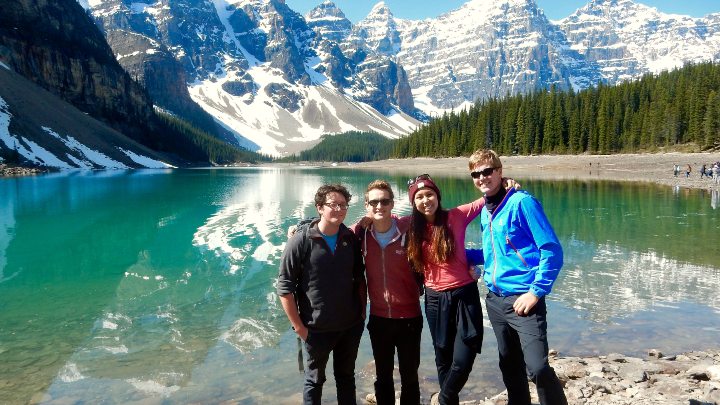 Events
Lockdown Lectures
Hear what inspires our lecturers to change the world.
Megan Ritchie, Politics and International Relations student, interviews sociologists Gary Younge and Claire Alexander on lockdown, ethnicity, race and inequality.
Contact us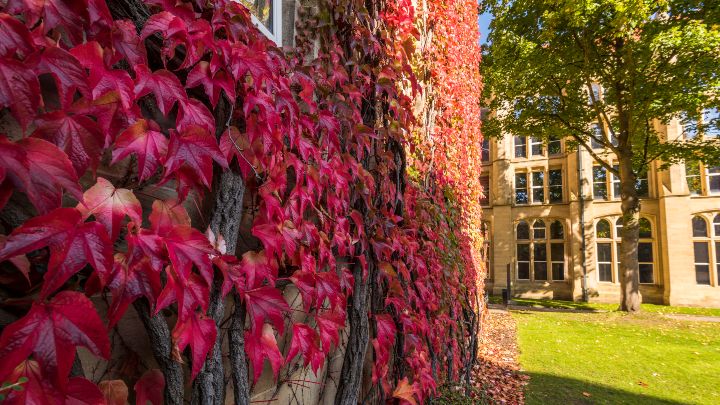 Your course
Courses within this subject area
Remind yourself how much your course at Manchester has to offer you.
Courses
Follow the relevant link for details about the course you have an offer for:
Joint courses
If your joint course crosses into another subject area, find out more about what it offers: