Outstanding teaching
Congratulations on becoming an offer-holder in Social Anthropology at The University of Manchester.
We are one of the largest social anthropology departments in Britain, dedicated to outstanding teaching and learning with experts in a diverse range of themes.
Our size and scope provides you with the widest range of topics and units possible.
Study at a top 10 university for Social Anthropology in the UK (QS World University Rankings by Subject 2022).
Learn from global experts in visual and sensory media, race, kinship and inequality.
Learning and support
Your learning experience
Student support
Providing high-quality education
Careers and employability
Make your mark at Manchester
Study social anthropology at Manchester and open the door to many different career paths.
According to the 2022 National Student Survey (NSS), 94% of our students go on to further study or employment within 15 months of graduation with an average starting salary of £22,500, which rises to £27,500 over the next five years.
Discover more : about Social Anthropology careers and employability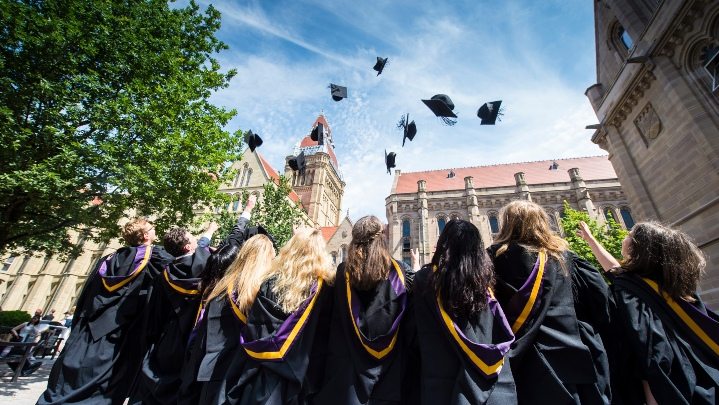 Manchester's Q-Step Centre
Hear about Zvi's experience of Q-Step and how it enhanced his career.
Stellify yourself
Sara talks about how Manchester is a place where students can grow, lead, and make a difference through Stellify.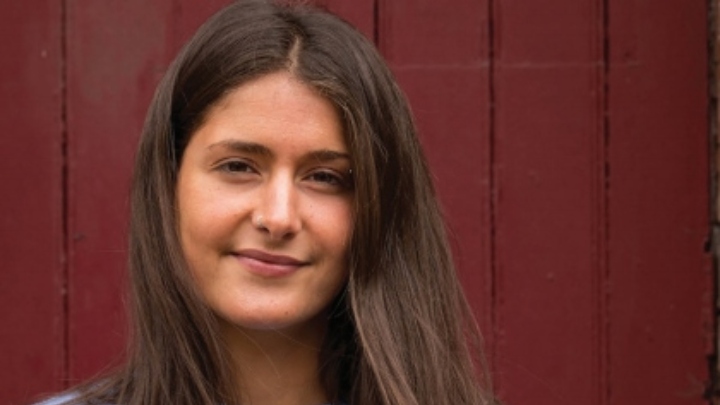 Our graduates
Eleanor tells us how, without her degree, she wouldn't have the skills, understanding, and knowledge required in her job.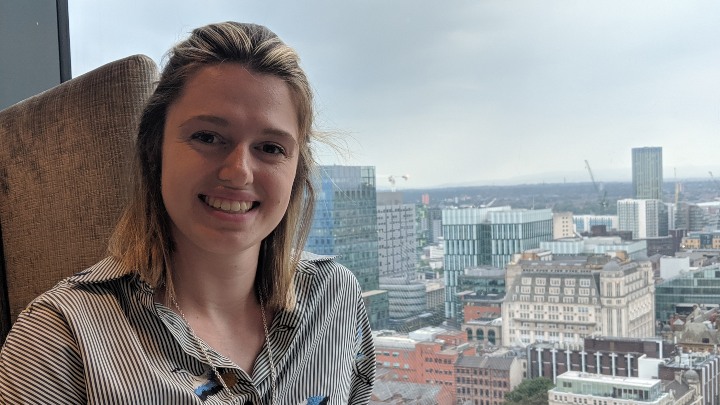 Contact us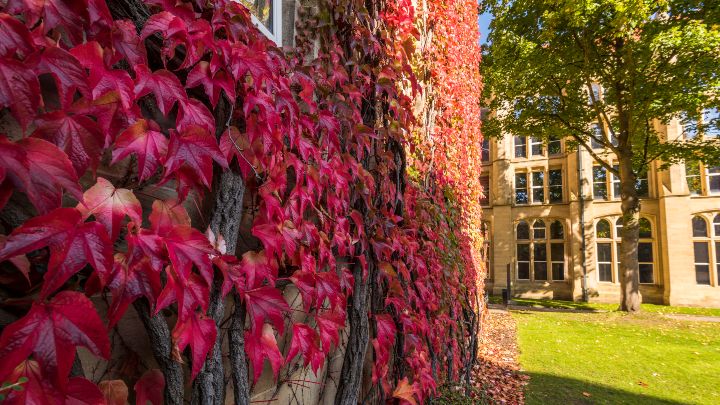 Coronavirus
You probably have concerns about the effect of the coronavirus outbreak on your application and what the next academic year will look like.
The University aims to answer your questions as best we can at this time. We have compiled a set of Frequently Asked Questions to help.
If you have any further questions, you can contact our admissions team at socialsciences@manchester.ac.uk.
Your course
Courses within this subject area
Remind yourself how much your course at Manchester has to offer you.
Courses
Follow the relevant link for details about the course you have an offer for:
Joint courses
If your joint course crosses into another subject area, find out more about what it offers: