Outstanding teaching
Congratulations on becoming an offer-holder in BA Social Sciences (BASS) at The University of Manchester.
You'll be able to find connections and have the freedom to follow your own interests across six disciplines: Philosophy, Criminology, Politics, Social Anthropology, Sociology and Data Analytics.
Diverse expertise
Create a degree that suits your interests, with more than 260 course units to choose from.
Work placement
Gain first-hand experience with paid work placements through Q-Step at World Bank, YouGov, and more.
Learning and support
Your learning experience
A week in the life of a BASS student
BASS student Denisa shares her weekly schedule and discusses her future career prospects.
A week in the life of a BASS student PDF download (670kb)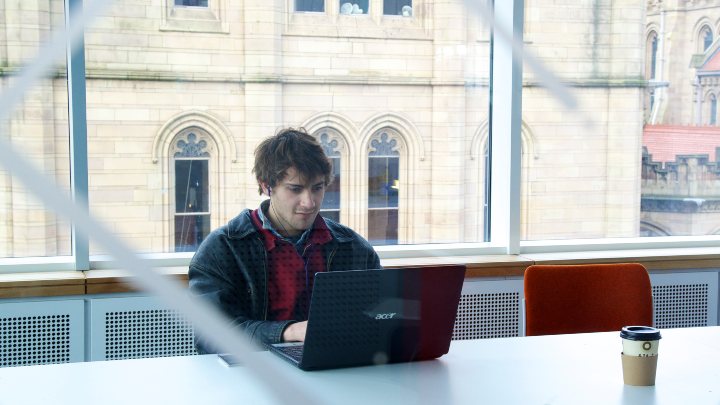 Student support
Support on your course
How we help you on your journey.
You'll be assigned an Academic Advisor to support you throughout university and beyond.
Enjoy the opportunities to flourish with a professional experience year and other practical applications of study.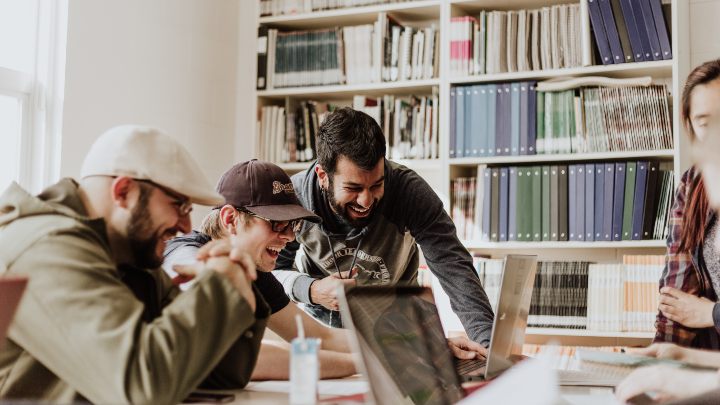 Why study Social Sciences?
Calvin tells us why he chose to study Social Sciences at Manchester.
The Cathie Marsh Institute for Social Research
Our core mission is to provide rigorous empirical answers to contemporary social and political questions.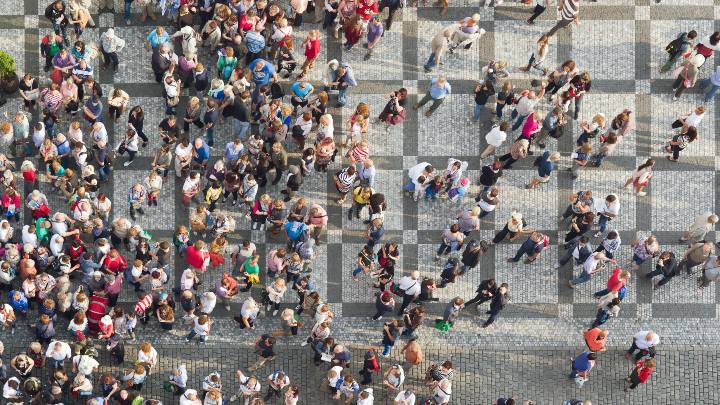 Discover more about BASS
Our BASS courses allow you to sample a broad range of social science subjects in Year 1, before you specialise in Year 2 and 3.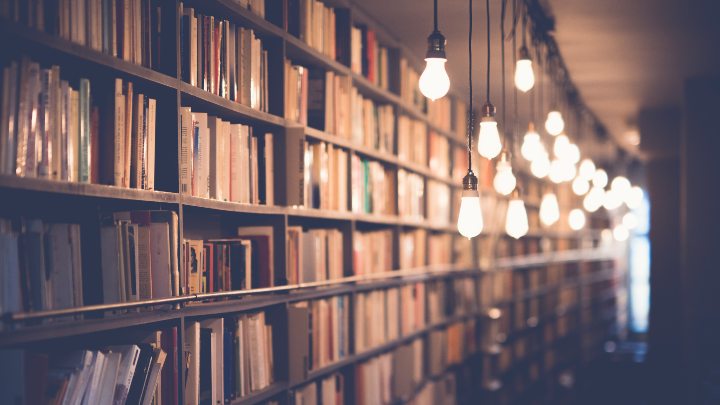 Careers and employability
Make your mark at Manchester
BA Social Sciences (BASS) at Manchester opens a whole world of career opportunities.
Develop your skills in analytical thinking, reasoned argument and systematic expression of ideas, and gain first-hand experience through all the opportunities available at The University of Manchester.
Manchester's Q-Step Centre
Q-Step focuses specifically on the development of career-related quantitative skills, giving you an added edge in the competitive graduate jobs market.
Q-Step stories
Improve your skills for a competitive edge in the graduate jobs market.
Contact us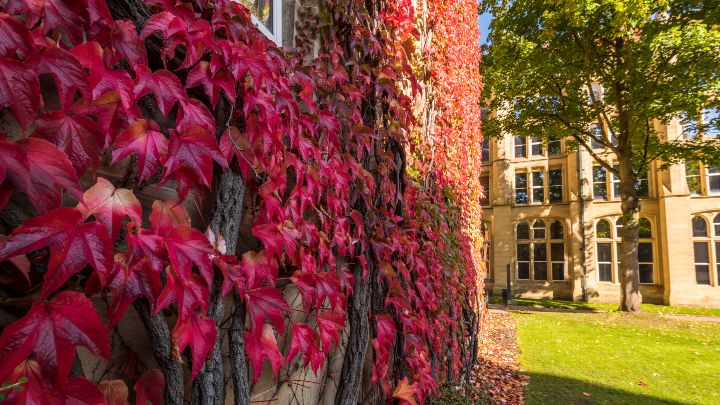 Your course
Courses within this subject area
Remind yourself how much your course at Manchester has to offer you.
Courses
Follow the relevant link for details about the course you have an offer for:
Joint courses
If your joint course crosses into another subject area, find out more about what it offers: