Your place at Manchester
Congratulations on your offer of a place on the speech and language therapy course at Manchester.
Choose Manchester and you'll benefit from a patient-centred course that emphasises both scientific thinking and practical skills.
Join us in our push to make a difference and work towards a better future for all.
89% of graduates in work or further study six months after graduating (Discover Uni 2019).
Gain experience with a range of client groups.
Learning and support
Student experience
Quality placements
You'll get hands-on practical experience through three block placements totalling 16 weeks.
We organise your placements for you in a mix of clinical and educational settings across the north-west. We ensure any placement meets COVID-safe guidelines.
We offer support and supervision throughout this process.
Student support
Your course
Courses within this subject area
Remind yourself how much your course at Manchester has to offer you.
Follow the relevant link for details about the course you have an offer for: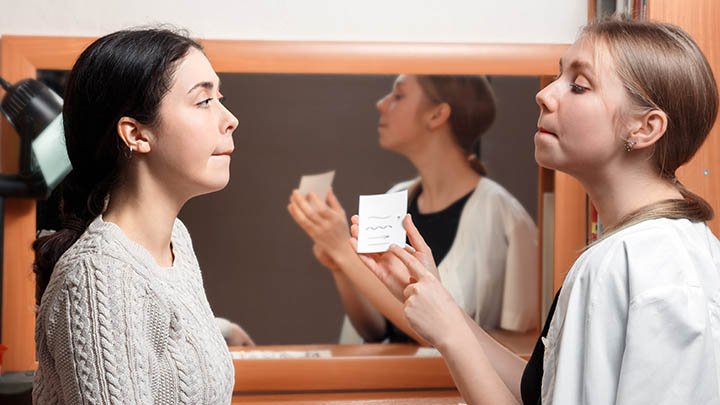 Contact us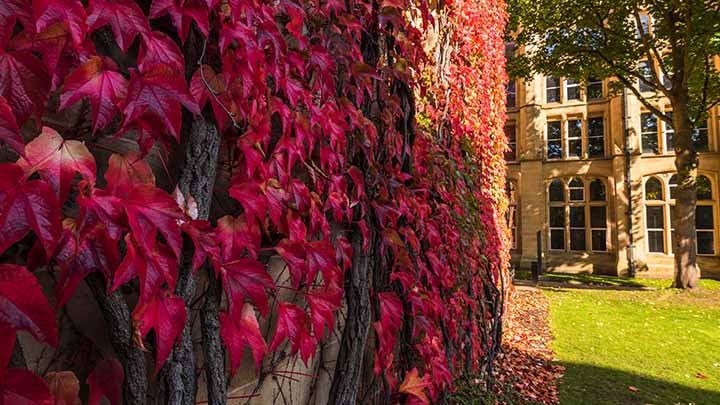 Join our Discord server
Connect with other offer holders and current students through our Discord server.
Get to know your fellow Manchester students and ask any questions you may have about the course.