A message to our offer-holders
Choose Manchester and you'll benefit from world-class teaching from renowned scientists.
You will enjoy life-changing field trips and use our facilities to understand the world and help tackle global challenges affecting the planet. All while you acquire the skills and hands-on experience for a career with unlimited opportunities.
We focus on developing the skills desired by graduate employers: a passion for learning, multidisciplinary problem-solving, team-working, communication skills, numeracy and programming.
Discover more
Top 10
Study at a UK top 10 university for Earth and Environmental Sciences. (THE World Rankings 2023)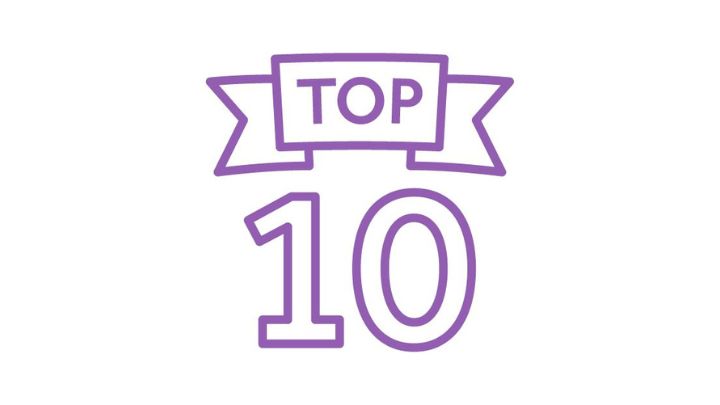 Explore
Explore different areas before you decide your pathway in Earth and Planetary Sciences or Environmental Sciences.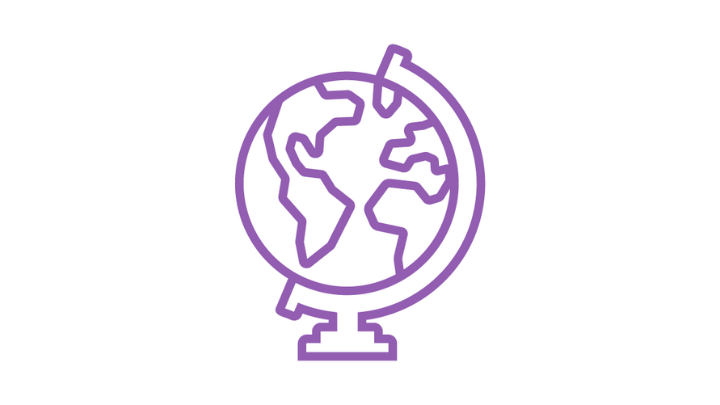 Across the world
Journey across the world on cv-enhancing field trips that will equip you with transferable skills.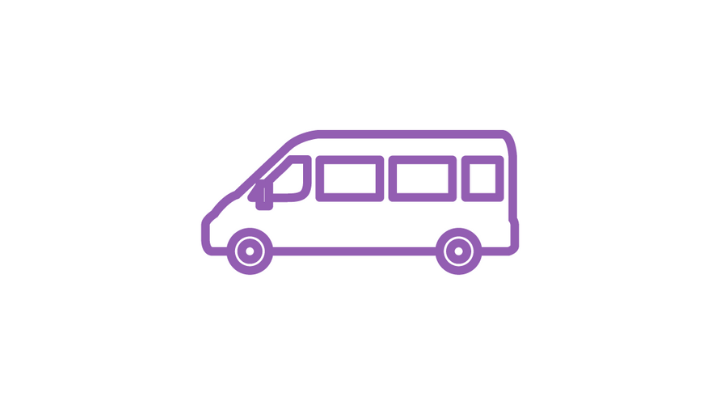 Close community
Join a close-knit, multicultural student community with many societies to get involved with.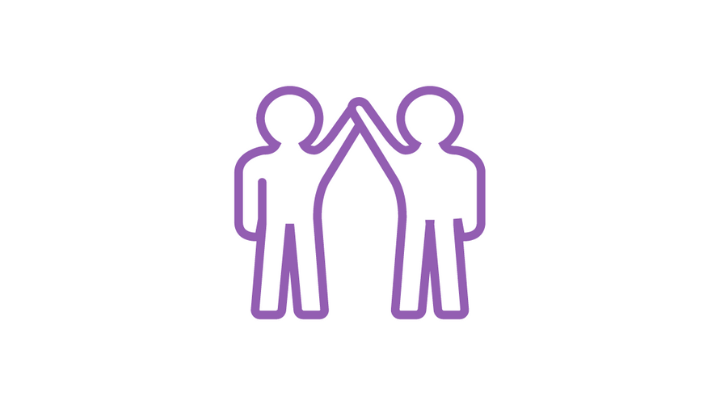 Learning and support
Your learning experience
How can you make a difference?
We're helping to tackle global challenges, and we want you to be a part of it.
Discover the pathways open to you as an Earth and Environmental Sciences student.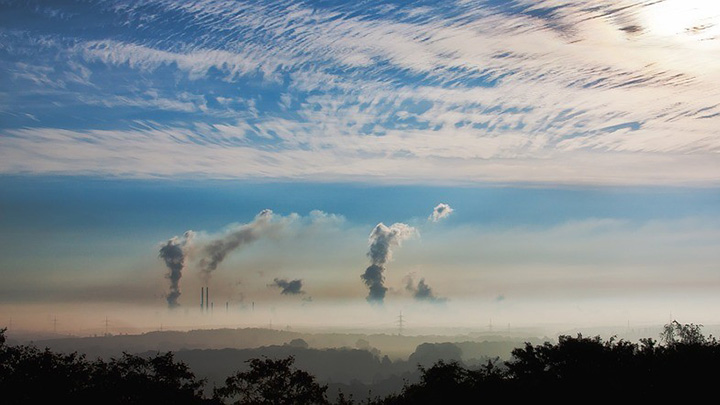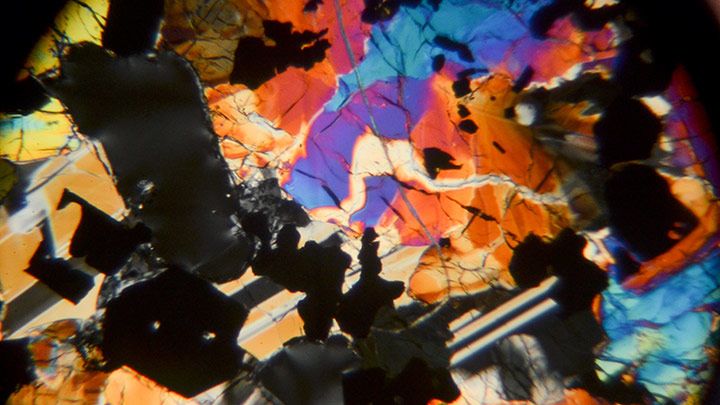 Work in the field
Emma Conway, a fourth year Geology MEarthSci student, shared the highlights of her time completing field work on her degree.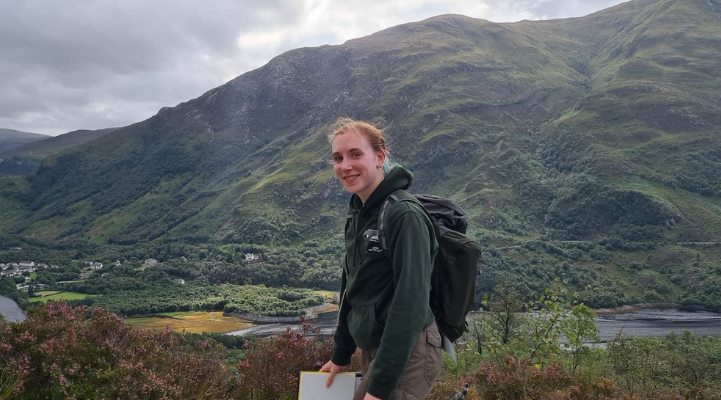 VIDEO: Environmental modelling at Manchester
Dr Paul Connolly gives a lecture introducing his second-year course unit.
Student support
Your health, wellbeing and safety
At Manchester, we offer all our students support and encouragement to stay happy and healthy at university.
Peer-assisted Study Sessions (PASS)
PASS sessions offer you the opportunity to gain support, advice and help with your studies from students who have been your position.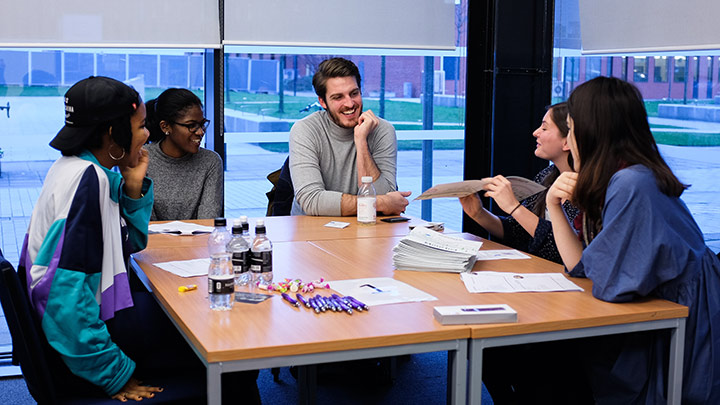 Cost of Living
Here's how we support current students with their finances while they're studying with us.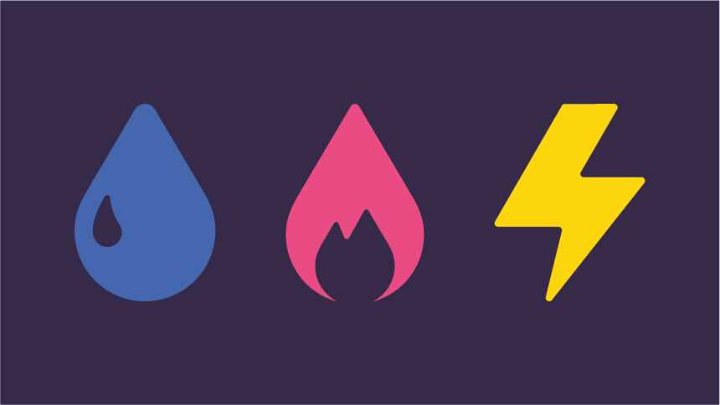 Scholarship ceremony
Watch our students from across the Faculty of Science and Engineering celebrating their achievements in our recent scholarship award ceremony.
Student life at Manchester
Student life at Manchester
Explore the experience you'll enjoy in the department.
We're one of the largest departments of Earth and Environmental Sciences in the UK, giving you access to a vibrant community of students, lecturers and researchers.
You will also benefit from small-group working and a close working relationship with renowned, world-leading teachers in their field.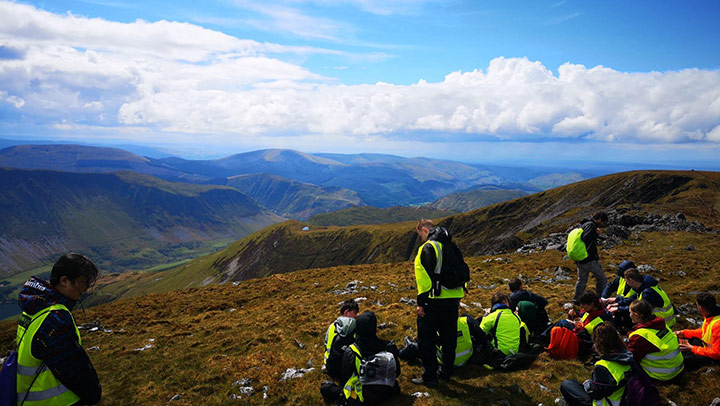 Day in the life of an earth scientist
Sanya Panda, MEarthSci Earth Sciences with Industrial Experience
Meet Sanya, and follow her on a day in her life as an earth and environmental sciences student.
Instagram takeover
Two of our students took over our Instagram to share their experience as students in the Department.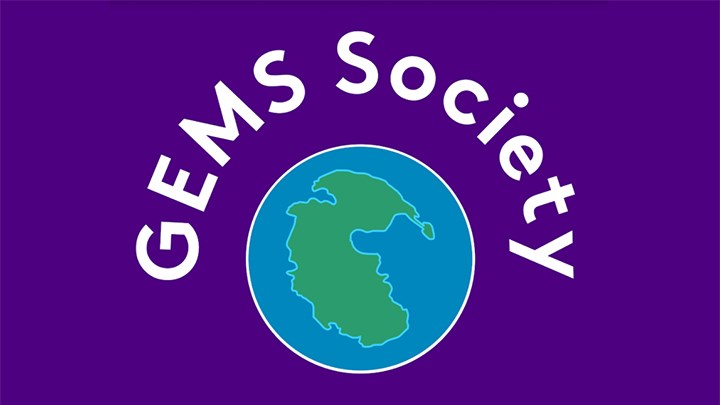 Wasim's experience
Wasim Mustafa, a fourth-year MEarthSci student, reflects on his experiences of Geology as an undergraduate.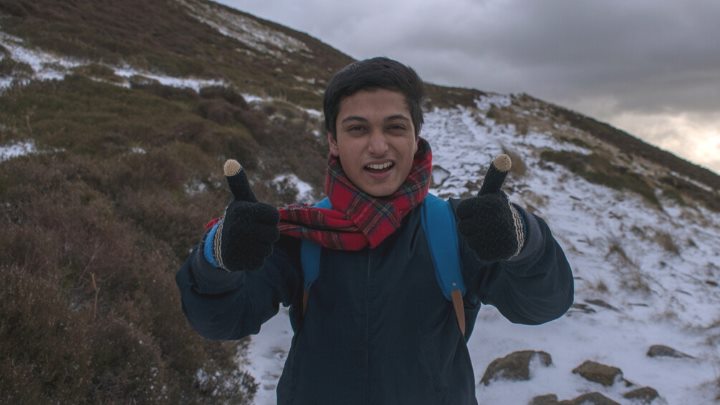 Careers and employability
Make a difference
Benefit from our research into climate change, pollution and ecosystem conservation, energy and resources, opening doors to roles that can make a difference. Fieldwork will give you multidisciplinary problem-solving and team-working skills, which graduate employers actively look for.
Data from our graduate outcomes survey (15 months after the course, students graduating in 2021):
Average salary: £25,000
Making a difference: 75% of employed graduates feel their work is meaningful