Congratulations on your offer
Choose Manchester and you'll benefit from world-class teaching from renowned scientists.
You will enjoy life-changing, free field trips and use our facilities to understand the world and help tackle global challenges affecting the planet. All while you acquire the skills and hands-on experience for a career with unlimited opportunities.
Study at one of the top 10 universities in the UK for Earth and Environmental Sciences. (THE World Rankings 2021)
Explore different areas before you decide your pathway in Earth and Planetary Sciences or Environmental Sciences.
Learning and support
Your learning experience
How can you make a difference?
We're helping to tackle global challenges, and we want you to be a part of it.
Watch this video and discover about Earth and Environmental Sciences and the different pathways you can focus on.
Meet your lecturers
Introducing our current first year teaching team.
Find out more about the lecturers who'll deliver your first year modules. They will develop your skills, knowledge and understanding as well as inspire you in the subject, and specialist areas, they are experts in.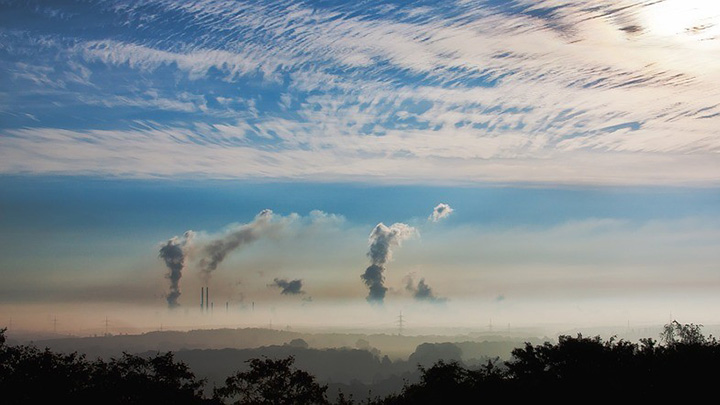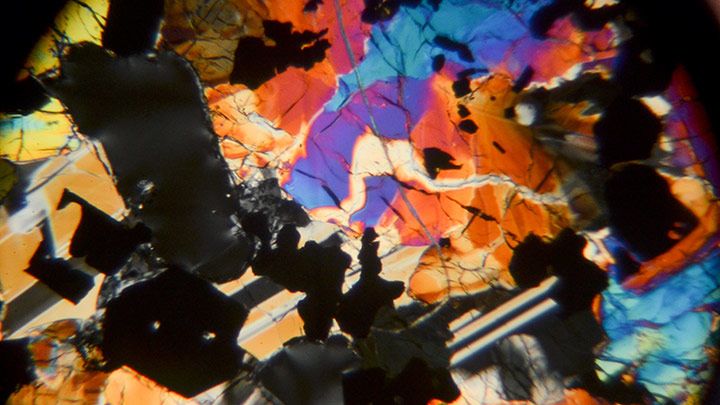 VIDEO: Environmental modelling at Manchester
Dr Paul Connolly gives a lecture introducing his second-year course unit.
Student support
Your health, wellbeing and safety
Having welcomed our staff and students back to campus this year, find out how our University is keeping everyone as safe as possible.
Peer-assisted Study Sessions (PASS)
PASS sessions offer you the opportunity to gain support, advice and help with your studies from students who have been your position.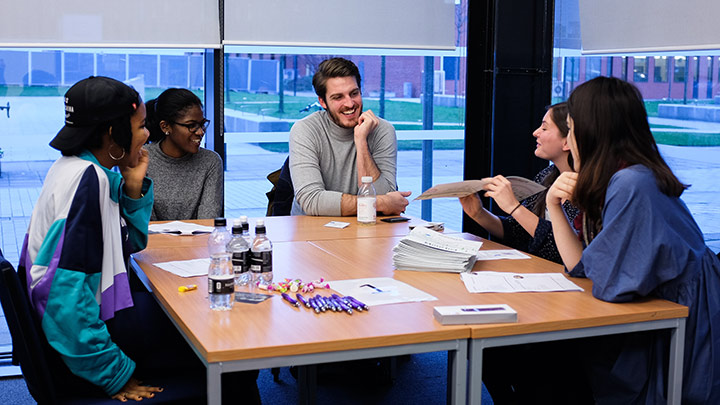 Scholarships
Everything you need to know about student finance, and the funding available to you as an undergraduate student in the Department of Earth and Environmental Sciences.
Student life at Manchester
Student life at Manchester
Explore the experience you'll enjoy in the department.
We're one of the largest departments of Earth and Environmental Sciences in the UK, giving you access to a vibrant community of students, lecturers and researchers.
You will also benefit from small-group working and a close working relationship with renowned, world-leading teachers in their field.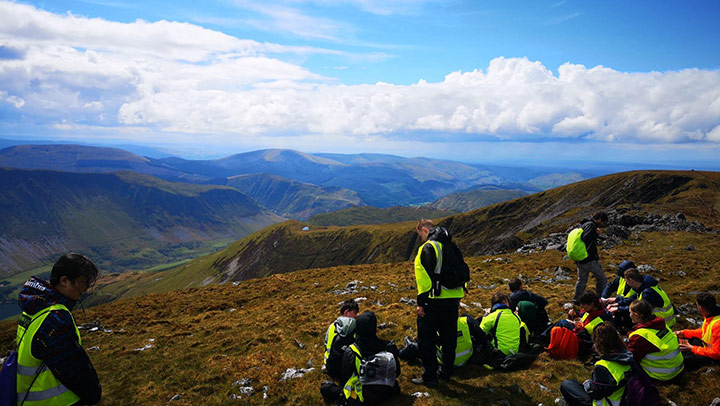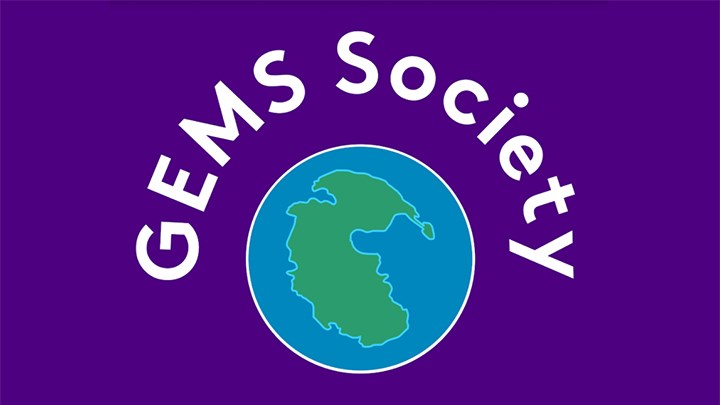 Careers and employability
Make a difference
Benefit from our research into climate change, pollution and ecosystem conservation, energy and resources, opening doors to roles that can make a difference. Fieldwork will give you multidisciplinary problem-solving and team-working skills, which graduate employers actively look for.
Employability: 82% (15 months after graduation, Graduate Outcomes Survey, 2019)
Average salary: £26,111 (15 months after graduation, Graduate Outcomes Survey, 2020)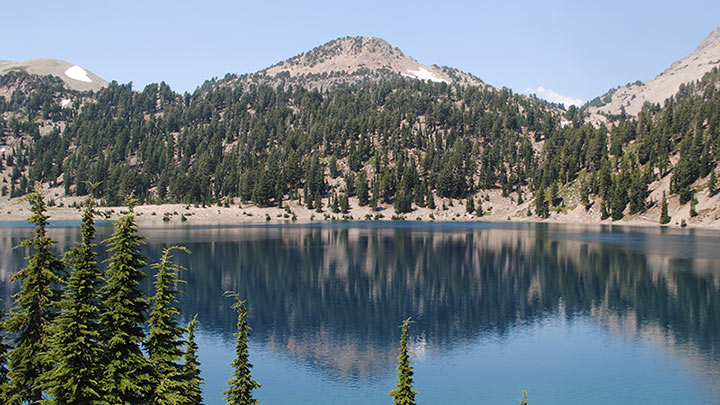 Events for offer-holders
Parents and carers event
Watch a recording of our recent parents / carers and supporters session for courses within the School of Natural Sciences.
This session was directed at parents/carers and supporters to find out more information and ask questions about your chosen course and the University.
Your course
Courses within this subject area
Remind yourself how much your course at Manchester has to offer you.
Follow the relevant link for more details about your course.
Contact us
Accept your offer
Track and accept your offer
Ready to take the next step and confirm your place at Manchester? Visit UCAS Hub to accept your offer.