Congratulations on your offer
Choose Manchester and you'll benefit from world-class teaching from renowned scientists.
You will enjoy life-changing, free field trips and use our facilities to understand the world and help tackle global challenges affecting the planet. All while you acquire the skills and hands-on experience for a career with unlimited opportunities.
Explore your world
Experience teaching from a multidisciplinary academic team to study the Earth and planets.
Shape your career with our strong industrial experience option.
Careers and employability
Make a difference
Benefit from our research into climate change, pollution and ecosystem conservation, energy and resources, opening doors to roles that can make a difference. Fieldwork will give you multidisciplinary problem-solving and team-working skills, which graduate employers actively look for.
Employability: 84% (15 months after graduation, Graduate Outcomes Survey, 2019)
Average salary: £27,000 (15 months after graduation, Graduate Outcomes Survey, 2019)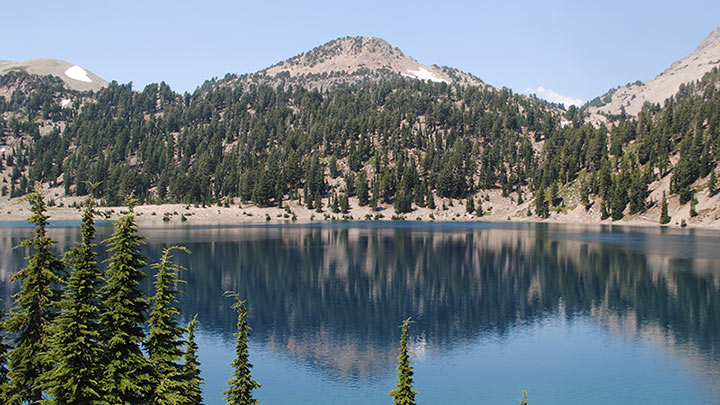 Our graduate journey - 5 years on
From A levels to space exploration: discover the fascinating careers of Nat Curran (NASA) and Fran McDonald (ESA).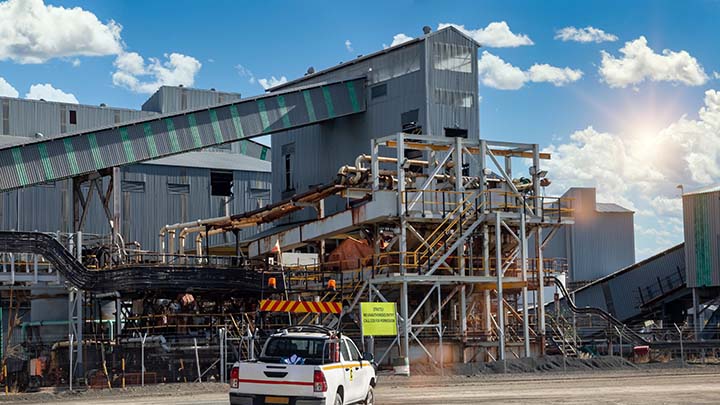 Learning and support
Your learning experience
Student support
COVID-19 and your course
Events for offer-holders
Parents and carers event
We will be hosting a dedicated session for parents/carers and supporters in 2021.
This will be similar to the event held in December 2020. Once details have been confirmed, we will send you booking details via email which can be passed to your parents/carers and supporters.
Earth and Environmental Sciences Webinar
Find out more about the student experience with Dr Rhian Jones and our Student Ambassadors.
Taster lectures
Get a taste for Earth and Environmental Sciences: explore our short taster sessions.
Chat to our students
A student's perspective
Find out more about life at Manchester directly from our students.
Chat with student ambassadors from your subject area.
Ask any questions you have and get the answers only our students can give you.
Contact us
Your course
Courses within this subject area
Remind yourself how much your course at Manchester has to offer you.
Follow the relevant link for details about your course, including the modules, teaching methods, assessments and reading lists:
Beyond your subject
Visit our offer-holder guide to university life
Your university experience is about more than your degree.
Find out where you could live, how we'll support you, what financial packages are available and how we'll help you develop the distinctive attributes of a Manchester graduate.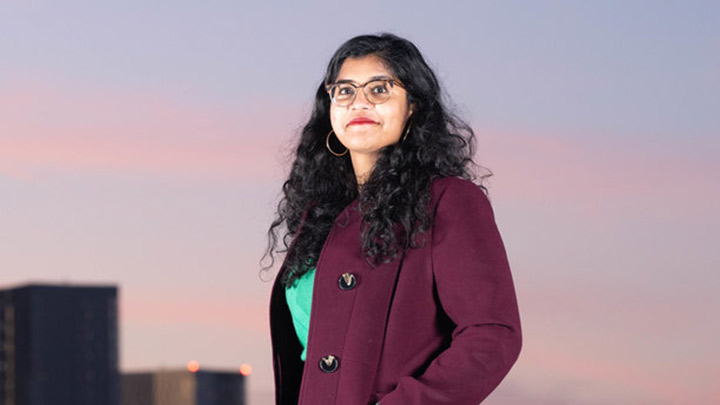 Accept your offer
This is your future
Log on to UCAS Track to accept or keep track of your offer.
This is how we'll keep in contact with you about what stage your offer is at. It's also where you can accept your offer and make Manchester your first choice for your future.