Experts in learning
Congratulations on your offer to study Education at The University of Manchester.
We're experienced and skilled when it comes to all forms of learning.
Ranked highly
We are 6th in the UK for Education (The World University Rankings 2022).
Gain insight
Benefit from a 'learning through research' approach.
Careers and employability
Make your mark at Manchester
Take the first step to becoming an educational psychologist with our BPS-accredited course.
Alternatively, open up a range of other careers including primary and special needs education, counselling, and roles with non-governmental organisations.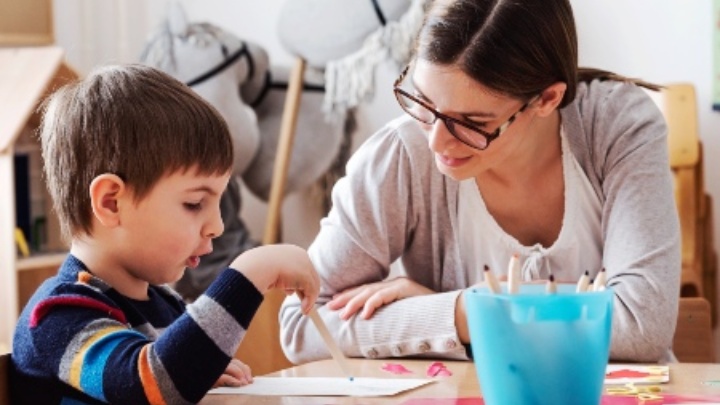 Consider teaching
Launch your teaching career with a qualification that is recognized across the globe.
You can stay at Manchester for your PGCE. Graduates will be able to demonstrate a broad knowledge of education and competency in professional educational environments.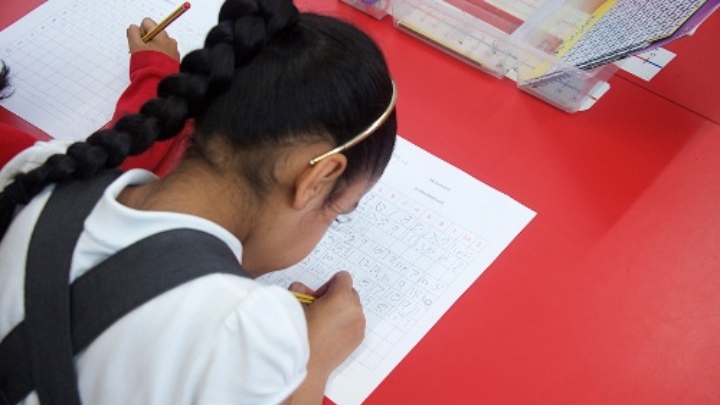 Student blogs
Students, staff and alumni share their thoughts about studying here in Manchester.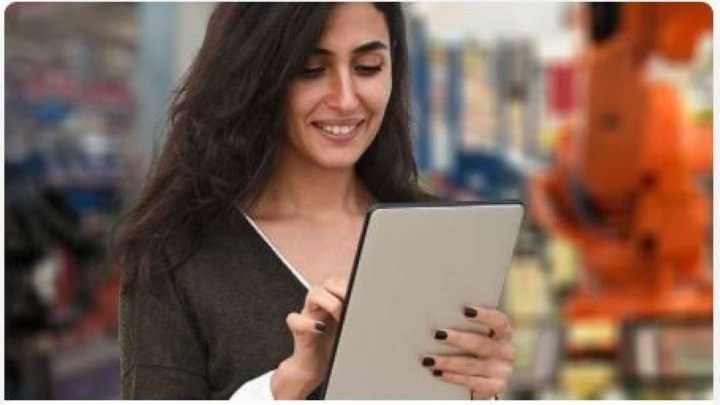 Gaining professional experience
Juwayriah outlines the benefits of her placement and her motivations for studying.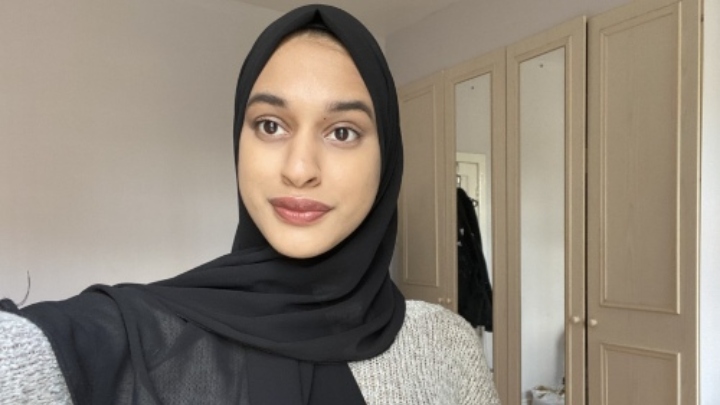 Learning and support
Student support
Support on your course
Our courses have an active community that welcomes students from all over the world.
The small cohort makes it easy to get to know students and staff on the course. In addition to peer supported activities, academic staff have an 'open door' policy where you can drop in and chat with us. You'll get support from more experienced students and our dedicated student support team.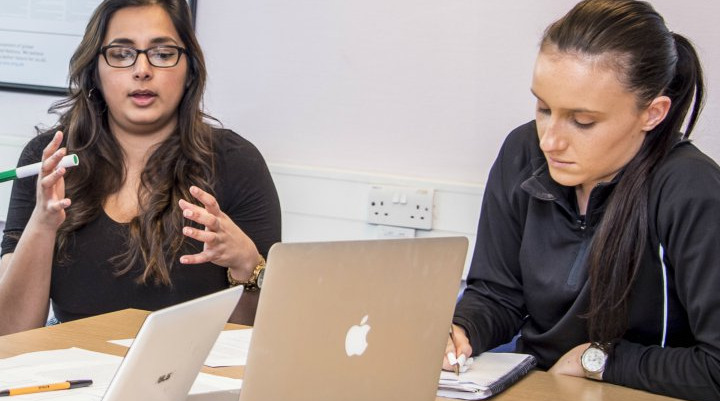 Student insight
Arianna shares her insight as a second year BSc Education student.
Providing high-quality education
How you will learn
Our courses offer students a broad-based but thorough education, underpinned by research at the cutting edge of theory and practice.
We are committed to providing a high-quality learning environment, which includes interactive lectures in person and on campus, and supported by smaller group sessions, group work, and online activities.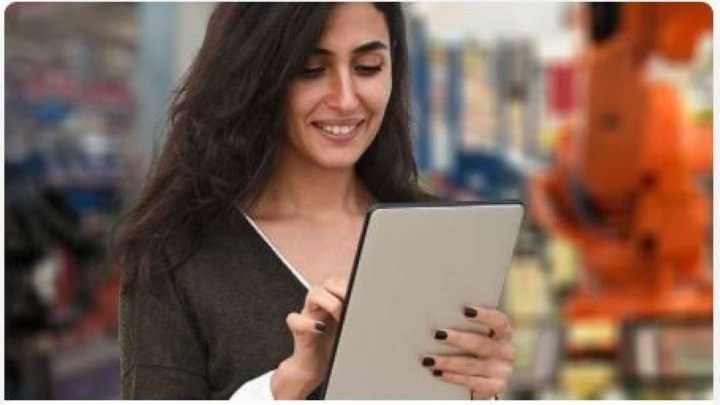 Research with real-world impact
Our staff are passionate researchers in areas including the impact of poverty on educational success and the links between mental health on attainment.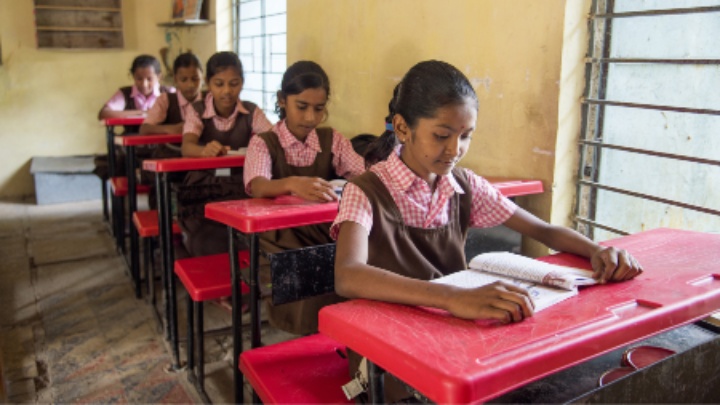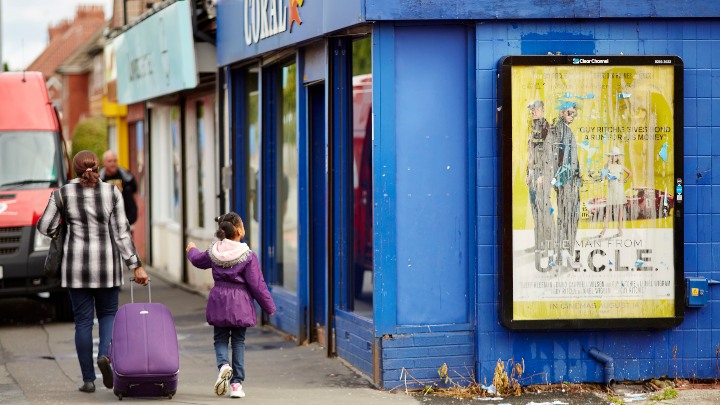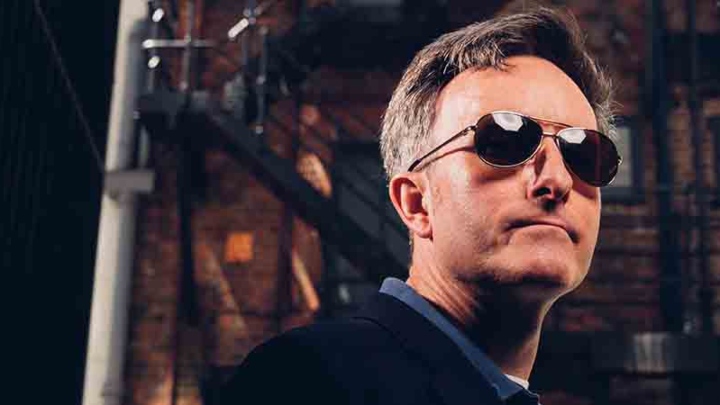 Contact us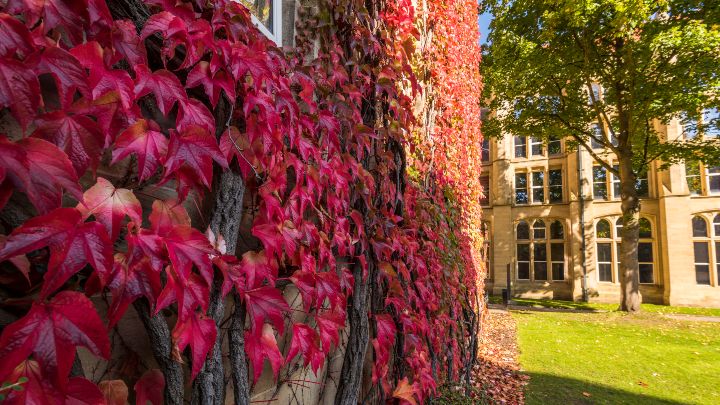 Coronavirus
You may have some concerns about the ongoing coronavirus pandemic, and how it might affect your studies.
The University aims to answer your questions as best we can at this time. We have compiled a set of Frequently Asked Questions to help.
If you have any further questions, you can contact our admissions team at ugadmissions.seed@manchester.ac.uk.
Your course
Courses within this subject area
Remind yourself how much your course at Manchester has to offer you.
Follow the relevant link for the details about the course you have an offer for: