Your place at Manchester
Congratulations on your offer of a place on a medicine course at Manchester.
Choose Manchester and you'll come away with a rewarding degree at one of the country's biggest and most innovative medical schools.
We'll be here for you at every step of your journey towards a medical career.
Top 10 in the UK for medicine (QS 2020).
99% of graduates in work or further study after six months (Discover Uni 2019).
Learning and support
Your learning experience
A blended experience
We've worked hard to ensure our students have a rich learning experience despite the challenges posed by the pandemic.
You'll develop your medical knowledge while gaining practical experience in a range of environments throughout your course, giving you the skills you need to become a doctor.
Practical learning
You'll get experience in a range of clinical and community environments.
From day one of your course, you'll begin to apply your learning to real-life situations, preparing you for the journey from classroom to clinic.
Medicine facilities tour
VIDEO: Year 4 Medicine student Minahil takes us on a tour of facilities used on the course.
Personalised Excellence Path (PEP)
VIDEO: How the PEP enables you to focus on specific topics of interest.
My journey in medicine after graduation
BLOG: Valeed describes his experiences after completing his MBChB degree at Manchester.
Student support
Support on your course
Our small class sizes mean you'll get the support you need in a friendly environment.
We also offer a range of academic and peer mentoring support throughout your degree.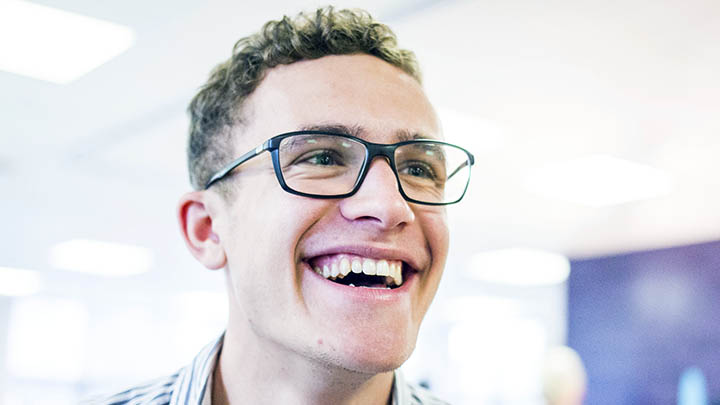 COVID-19 and your course
Responding to change
We know the last few months have been challenging and uncertain for us all.
Whatever happens next, you can rest assured that we'll adjust to any changes to public health guidelines. Student wellbeing is of the highest priority to us.
Events for offer holders
Explore our events
Our online events for offer holders will help you make the right choice.
You can ask us any questions you may have before accepting your offer.
Offer holder webinar
VIDEO: Watch a recording of our webinar for offer holders from 12 May 2021.
Guest lecture series
See our upcoming topics, and explore our previous events on demand.
Contact us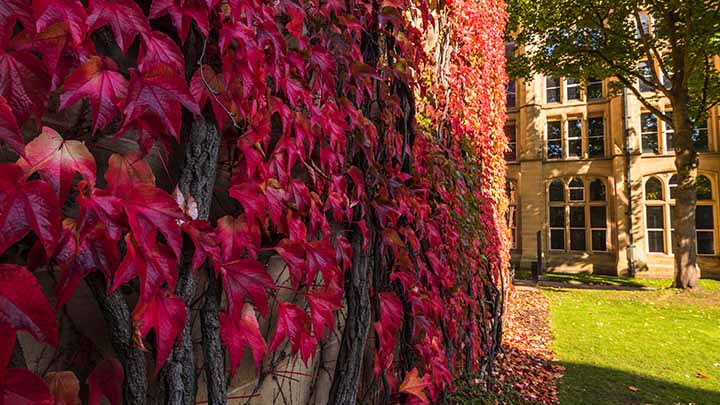 Join our Facebook group
Connect with other offer holders and current students through our Facebook group.
Get to know your fellow Manchester students and ask any questions you may have about the course. You should have received a password for the group by email.
Your course
Courses within this subject area
Remind yourself how much your course at Manchester has to offer you.
Follow the relevant link for details about the course you have an offer for: