Wealth of opportunities
Congratulations on becoming an offer-holder in Politics at The University of Manchester.
As Politics, Philosophy, Economics and BA Social Science students, you will gain knowledge of significant topics across multiple subject areas.
Our interdisciplinary nature provides you with the widest range of topics and units possible.
No matter which course you hold an offer for, you will find a wealth of opportunities waiting for you.
Leading university
5th in the UK for Politics and International Studies (THE World University Rankings 2021).
Political insight
Home of the British Election Study offering exciting opportunities in electoral politics.
Careers and employability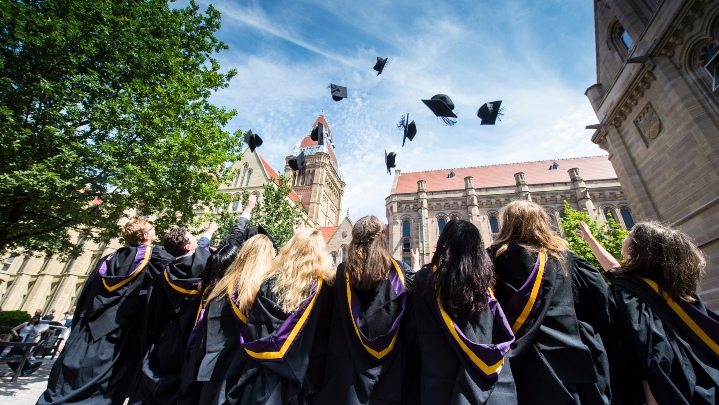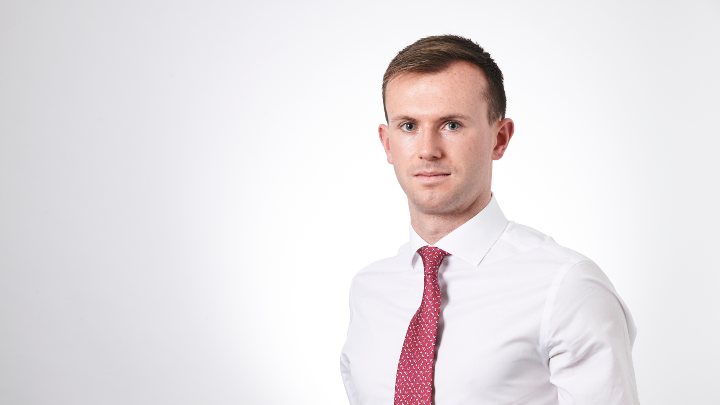 Study abroad
Studying abroad is an excellent opportunity to see the world and experience new cultures.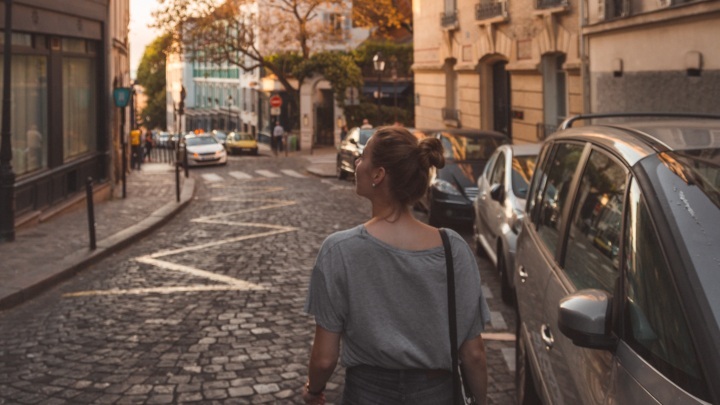 PPE Society
Students from the PPE Society talk about the employability benefits of studying on a flexible degree.
Learning and support
Your learning experience
Meet Nick Turnbull, Course Director
Meet your Politics, Philosophy and Economics (PPE) Course Director and discover how we will teach and support you.
Meet Katie Smith, Course Director
Meet your BA Social Sciences Course Director and discover how we will support you on your blended Politics course.
Blended learning
We've worked hard to ensure you have a rich learning experience despite the pandemic.
Many of the features that make our courses distinctive are still in place, including engaging formal lectures supported by smaller tutorials and seminars.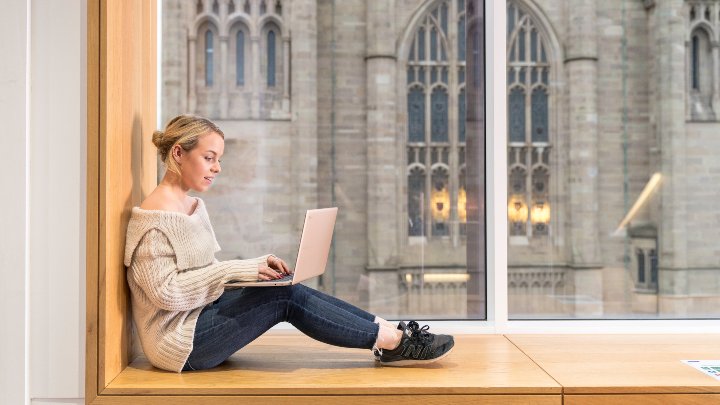 Student support
Support on your course
We foster a vibrant learning community among staff and students in our Politics department.
You'll make friends through our many student societies, activities, and receive support from students through our peer-assisted support scheme.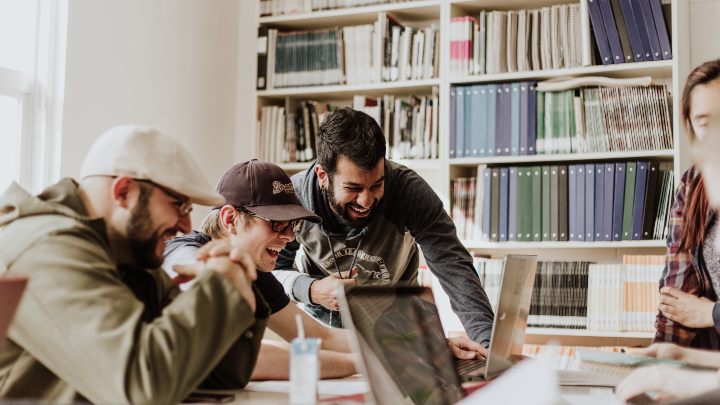 Providing high-quality education
Your learning environment
We know this year has been challenging and uncertain for you all.
Whatever happens next, we will provide you with a quality learning environment while adjusting to any changes in public health guidelines.
Details of how teaching may change can be found below.
Politics and International Relations comprises online lectures and interactive tutorial discussions.
Learning outcomes are met through courses which prioritise staff-student interaction using a range of technologies and learning frameworks.
Where possible, events such as lectures, seminars, workshops, conferences and drop-in sessions have been held online instead of on campus.
This has enabled the use of more learning technologies and increased the flexibility of accessing materials and engaging with staff and fellow students.
This could include working with other students to discuss a case, prepare and deliver a presentation, or to write a report.
Group work is important to consolidate and deepen your knowledge as well as develop important transferable skills.
Currently, group work takes place online through platforms including Zoom breakout rooms and Blackboard Collaborate.
Student experiences
Sammun talks about her online learning experience.
Third-year Politics and Economics student Sammun Mumtaz talks about her positive experience of blended learning.
Online learning
Ashley talks about her online learning experience.
Hong Kong student Ashely Ip talks about blended learning on the BA Social Sciences course.
Politics and International Relations
Joshua tells us why he chose to study Politics and International Relations at The University of Manchester.
BA Politics, Philosophy and Economics
Rohan Mistry talks about Studying Politics at Manchester.
Rohan talks about the wide range of options for students on the BA Politics, Philosophy and Economics course.
Polling power
Professor Jane Green talks about the British Election Study.
Making a difference
Dr Paul Tobin, Lecturer in Politics, talks about defending the discipline.
Our impact
The politics of diversity: immigration, minorities and the radical right.
Public lecture
Gary Younge talks on the US election.
Gary Younge, Professor of Sociology, talks about the US election, followed by a Q&A with Angelia Wilson, Professor of Politics.
Contact us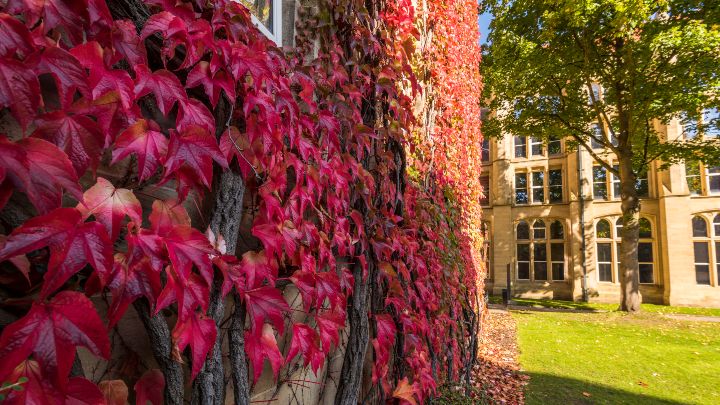 Your course
Courses within this subject area
Remind yourself how much your course at Manchester has to offer you.
Courses
Follow the relevant link for details about the course you have an offer for:
Joint courses
If your joint course crosses into another subject area, find out more about what it offers: