Language is your key to success
Congratulations on your offer to study German!
Language study at Manchester offers more than fluency – you'll explore diverse aspects of the culture, society, history, politics and literature of the countries in which your chosen language is spoken.
Ranked sixth in the UK for Modern Languages (QS World University Rankings 2023).
Join one of over 30 international and language-related societies.
Learning and support
Your learning experience
Immerse yourself in your chosen culture
Tailor your degree to suit your interests.
Your degree becomes more flexible as you progress, allowing you to choose optional units in literature, film, popular culture, history, politics, linguistics, translation and interpreting.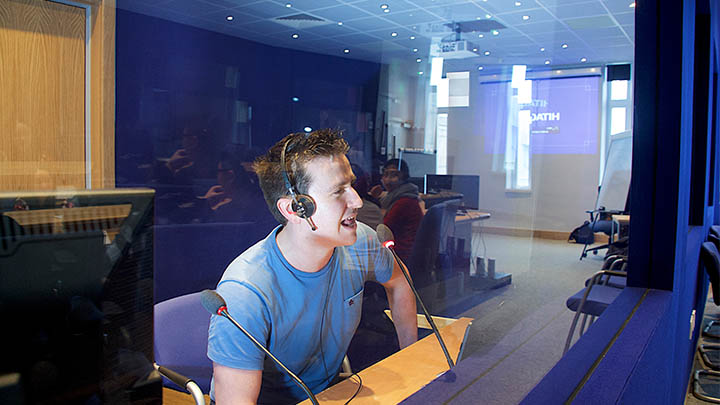 A week in the life
BA Modern Language and Business and Management (German) student Dylan details what a week of studying at Manchester looks like.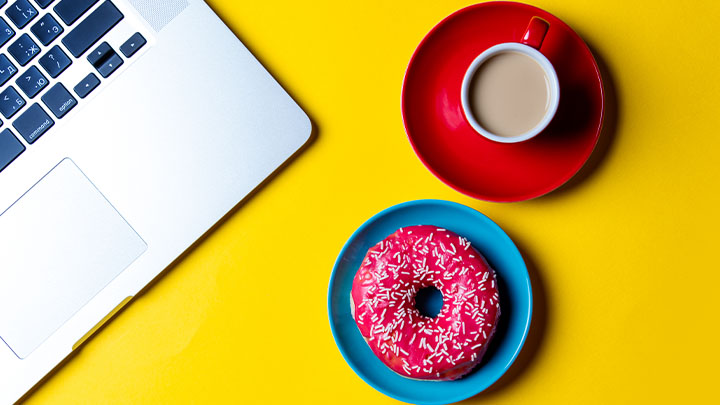 State-of-the-art facilities
Take advantage of purpose-built rooms, resources and access to Manchester's internationally renowned cultural assets.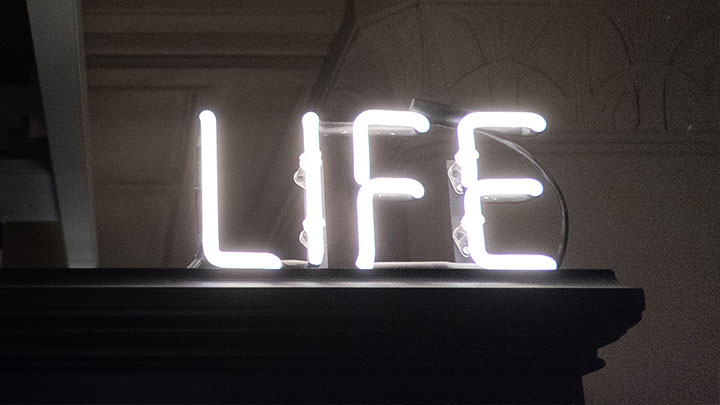 Residence abroad
Most of our foreign languages students spend their third year abroad.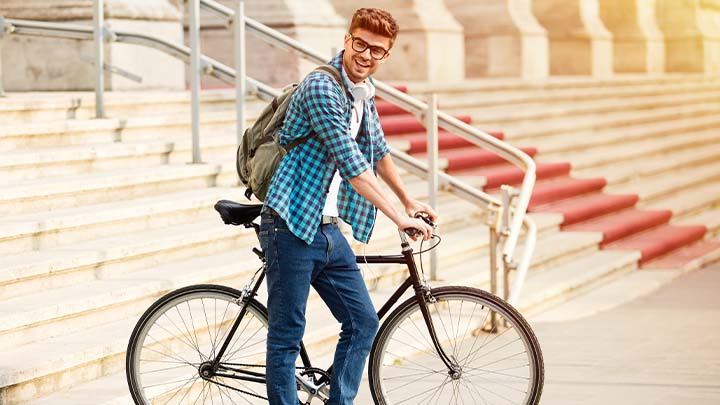 Student support
A welcoming environment
Modern Languages and Cultures at Manchester has an extremely active community that welcomes students from all over the world.
You'll make friends through your course and society activities, and get support in your studies from older students through our peer-assisted student support scheme.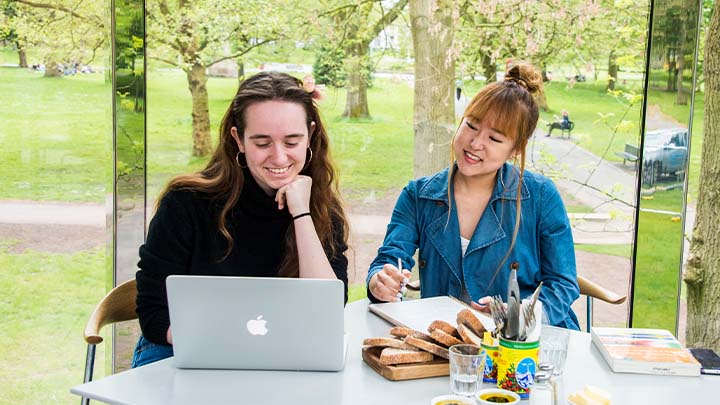 Careers and employability
Make your mark at Manchester
Employers actively recruit our graduates for their excellent language and communications skills, and their in-depth intercultural understanding.
Study with us and graduate with skills highly sought-after by employers in a variety of industries.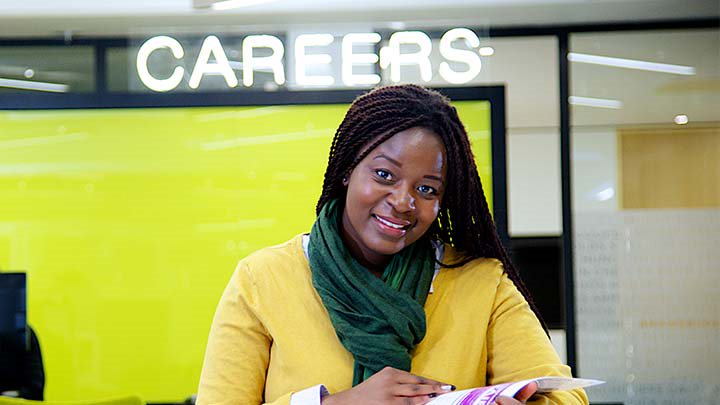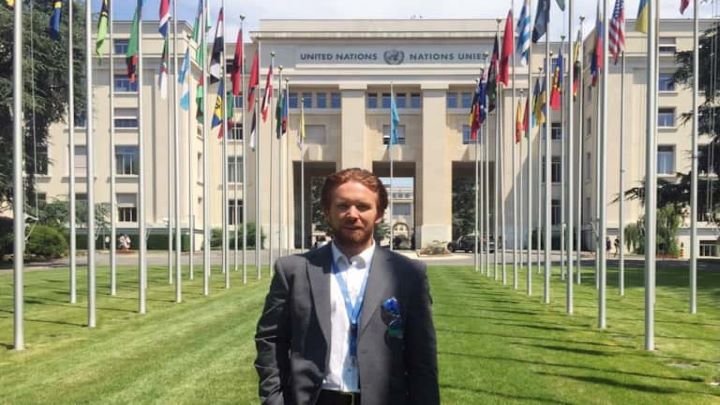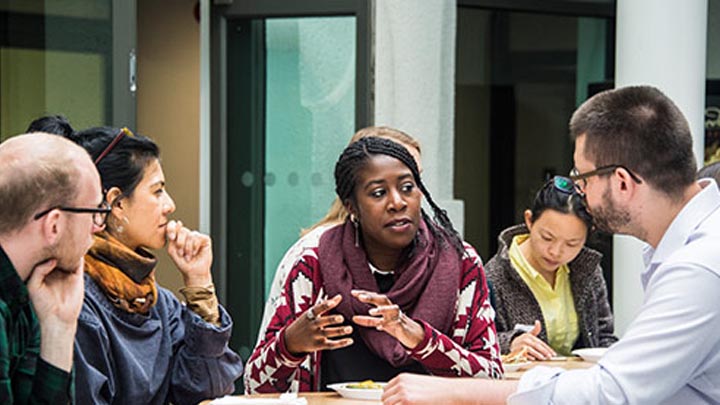 Your course
Courses within this subject area
Remind yourself how much your course at Manchester has to offer you. There are dozens of single and joint honours course combinations in Modern Languages and Cultures for you to explore.
Related subjects
Find out more about other subjects we offer.