Language is your key to success
Congratulations on your offer to study Portuguese!
Language study at Manchester offers more than fluency – you'll explore diverse aspects of the culture, society, history, politics and literature of the countries in which your chosen language is spoken.
Ranked sixth in the UK for Modern Languages (QS World University Rankings 2021).
Join one of over 30 international and language-related societies.
Careers and employability
Make your mark at Manchester
Employers actively recruit our graduates for their excellent language and communications skills, and their in-depth intercultural understanding.
Study with us and graduate with skills highly sought-after by employers in a variety of industries.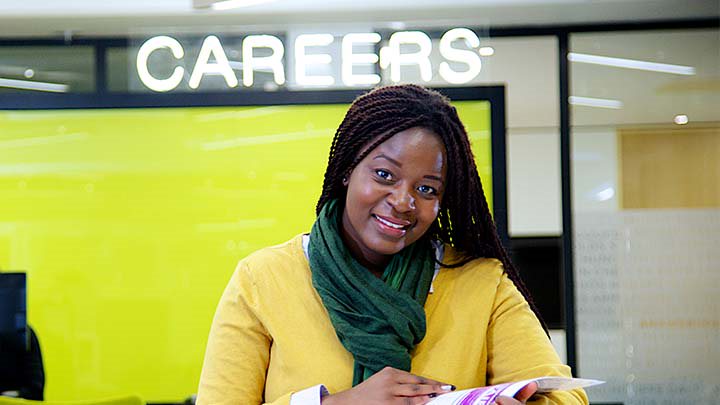 Meet our alumni
Read how English Literature and French set Miriam on the path to sports journalism.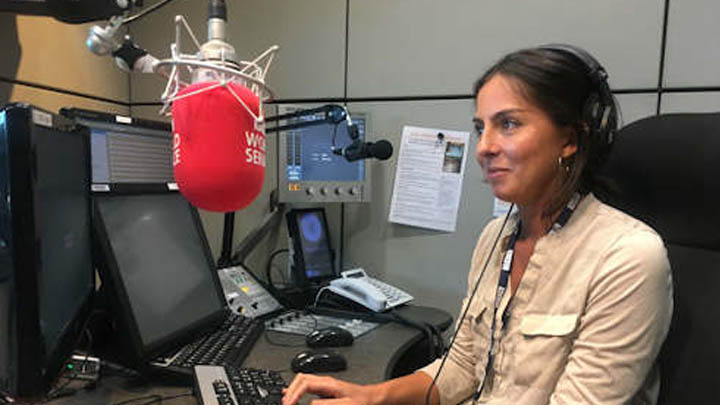 Meet the graduates
Hear from recent graduates of the School of Arts, Languages and Cultures (SALC).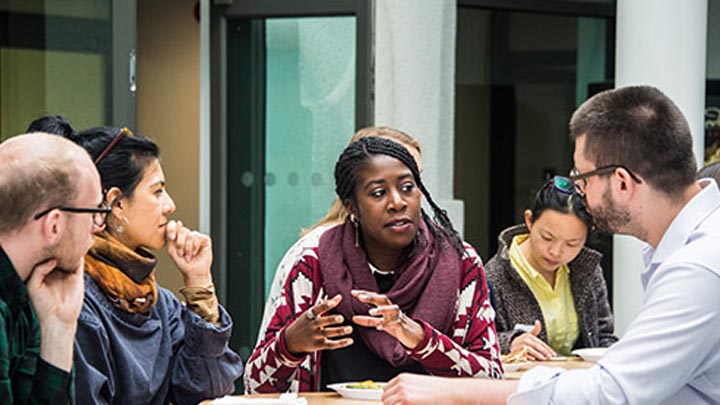 Learning and support
Your learning experience
Student support
Contact us
Coronavirus
You probably have concerns about the effect of the coronavirus outbreak on your application and what the next academic year will look like.
The University aims to answer your questions as best we can at this time. We have compiled a set of Frequently Asked Questions to help.
If you have any further questions, you can contact our admissions team at ug-languages@manchester.ac.uk.
Your course
Courses within this subject area
Remind yourself how much your course at Manchester has to offer you. There are dozens of single and joint honours course combinations in Modern Languages and Cultures for you to explore.
Related subjects
Find out more about other subjects we offer.