Discover the ancient world
Congratulations on your offer to study Classics, Ancient History, Archaeology or Egyptology!
Choose Manchester for a wealth of teaching and cultural resources. We are one of the largest departments of our kind in the UK, offering a multidisciplinary approach to the ancient world.
Optional units allow you to explore ancient literature, religion, philosophy, art, archaeology and modern history.
Progressive training in Latin or Greek (whichever is relevant) at a suitable level in each of your three years.
Learning and support
Student support
A welcoming environment
Classics, Ancient History, Archaeology and Egyptology at Manchester has an active community that welcomes students from all over the world.
You'll make friends through your course and society activities, and get support in your studies from older students through our peer-assisted student support scheme.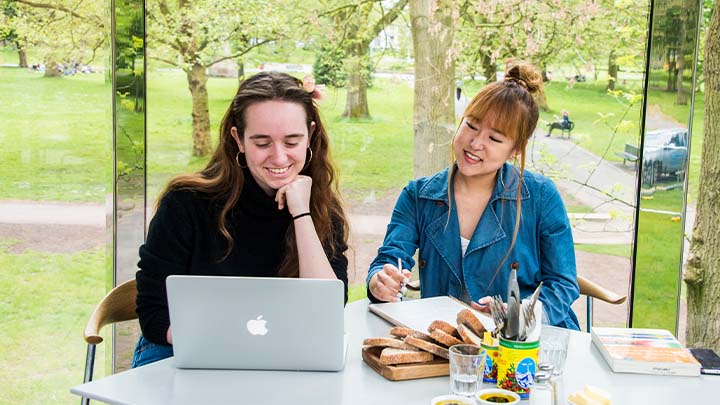 Exclusive access to collections
Make the most of our world-class facilities.
Manchester students have unparalleled access to exclusive collections at Manchester Museum.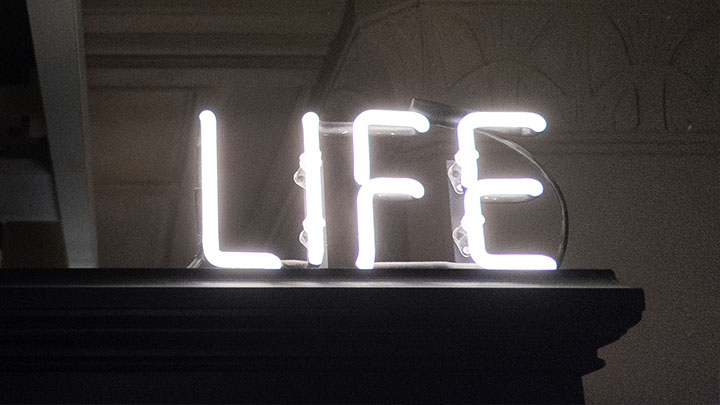 Study abroad
Most of our courses offer the opportunity to study abroad.
Studying abroad is a great way to experience different styles of learning, make new friends and get a great deal more out of your degree.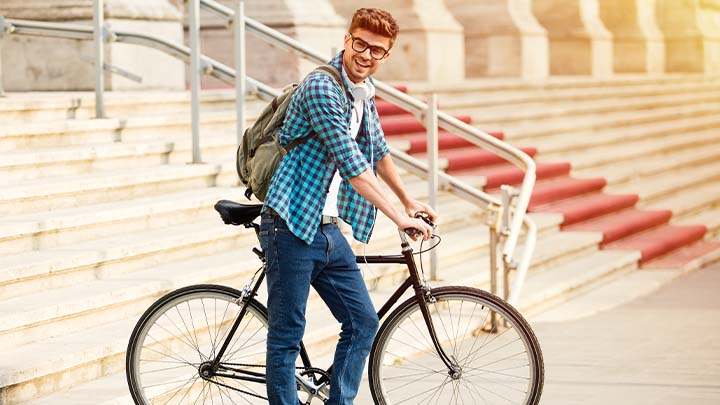 Careers and employability
Make your mark at Manchester
Improve your interpretation skills, and graduate as someone who can offer employers numerous practical and academic attributes.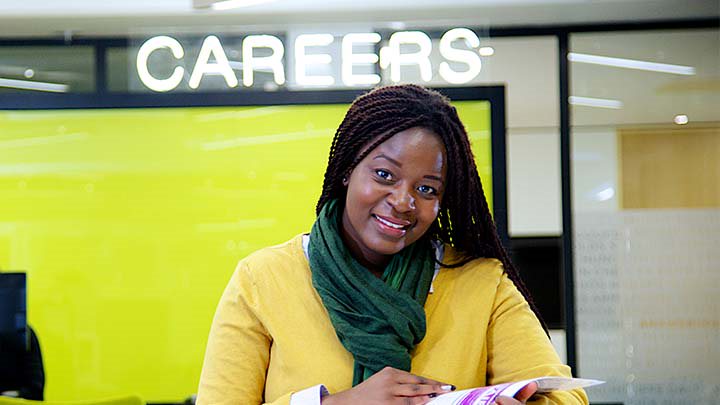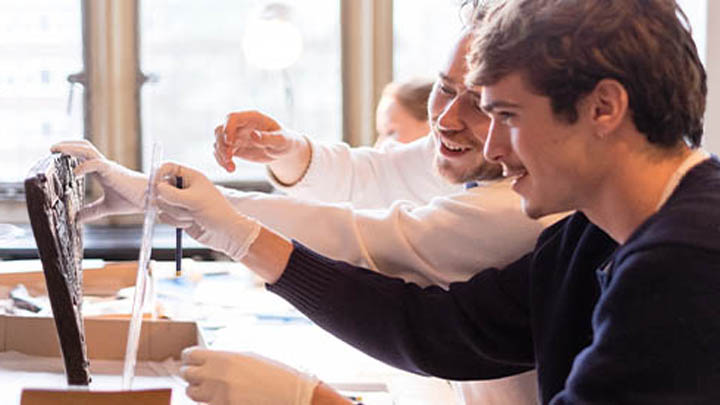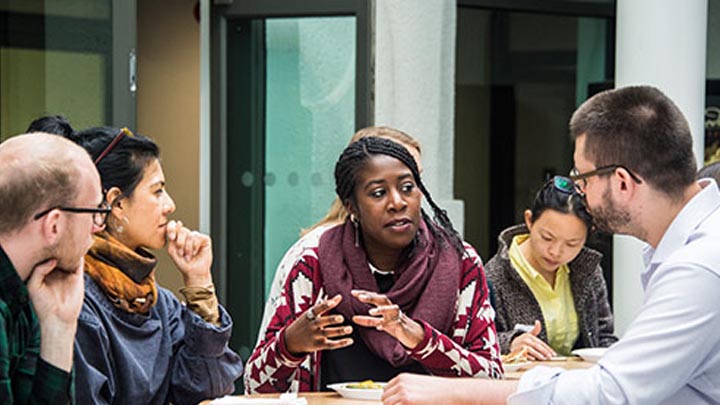 Contact us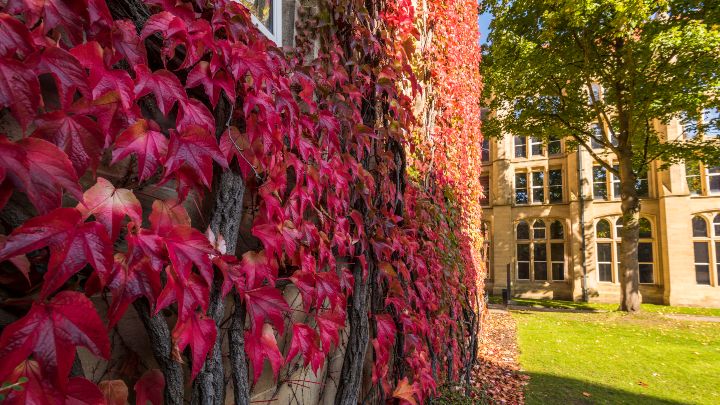 Your course
Courses within this subject area
Remind yourself how much your course at Manchester has to offer you.
Courses
Follow the relevant link for details about the course you have an offer for:
Related subjects
Find out more about other subjects we offer: