Discover the ancient world
Congratulations on your offer to study Classics, Ancient History, Archaeology or Egyptology!
Choose Manchester for a wealth of teaching and cultural resources. We are one of the largest departments of our kind in the UK, offering a multidisciplinary approach to the ancient world.
Top 10 in the UK for Classics and Ancient History (QS World University Rankings 2020).
Progressive training in Latin or Greek (whichever is relevant) at a suitable level in each of your three years.
Careers and employability
Make your mark at Manchester
Improve your interpretation skills, and graduate as someone who can offer employers numerous practical and academic attributes.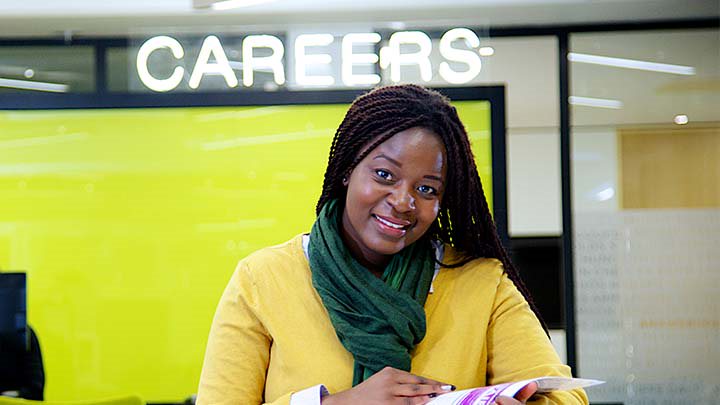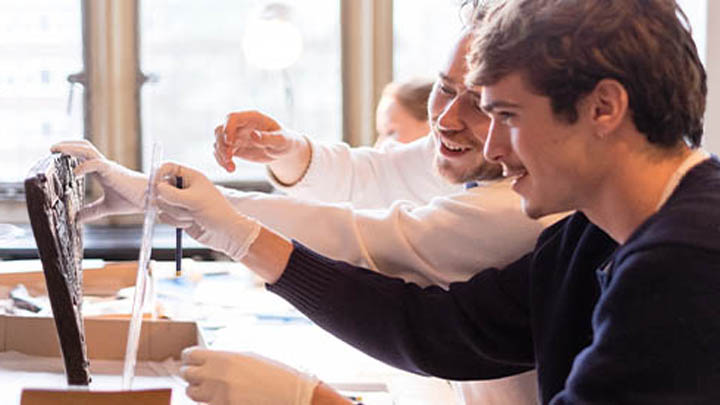 Meet the graduates
Hear from recent graduates of the School of Arts, Languages and Cultures (SALC).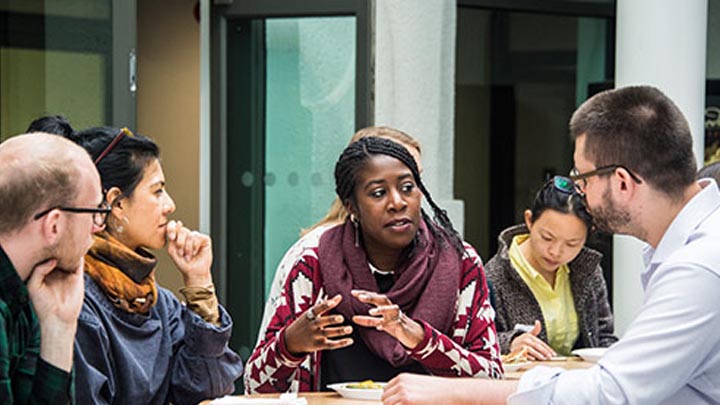 Learning and support
Blended learning
A rich learning experience
Find out more about our updated learning experience.
We've worked hard to ensure our students have a rich learning experience despite the challenges posed by the pandemic.
Student support
A welcoming environment
Classics, Ancient History, Archaeology and Egyptology at Manchester has an active community that welcomes students from all over the world.
You'll make friends through your course and society activities, and get support in your studies from older students through our peer-assisted student support scheme.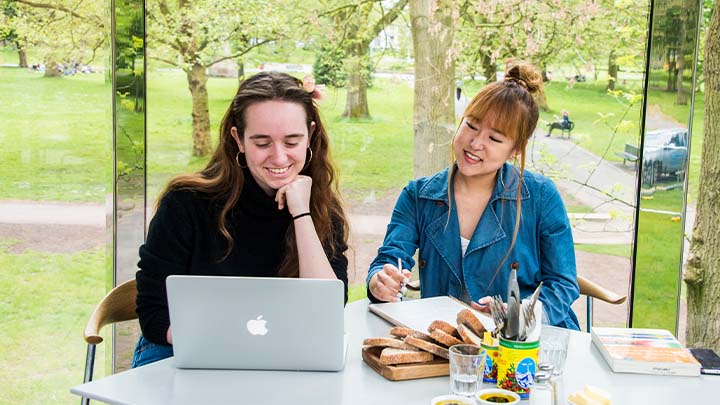 Exclusive access to collections
Manchester students have unparalleled access to exclusive collections at Manchester Museum.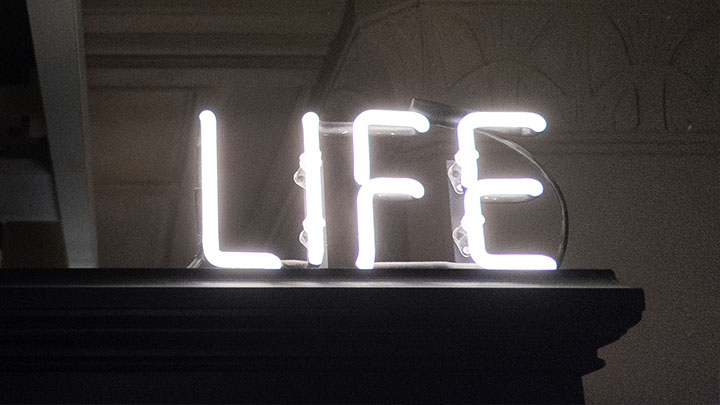 Study abroad
Most of our courses offer the opportunity to study abroad.
Studying abroad is a great way to experience different styles of learning, make new friends and get a great deal more out of your degree.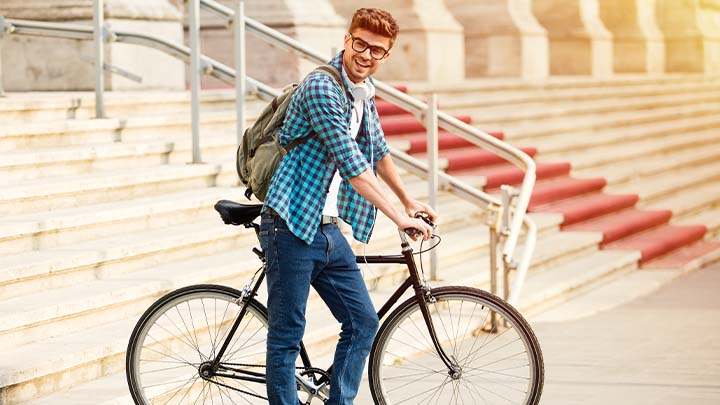 Covid-19 and your course
Quality learning environment
We know the last few months have been challenging and uncertain for us all.
Whatever happens next, we will provide you with a quality learning environment while adjusting to any changes in public health guidelines.
We have more than a decade's experience with blended and online learning in Classics, Ancient History, Archaeology and Egyptology.
Our blended learning takes a number of shapes. We teach using a combination of asynchronous lectures and live seminars conducted via Zoom or Blackboard Collaborate.
To ensure students get the best learning experience, we have arranged digital tours of museums and heritage sites, as well as the use of 3D models for object handling and object study lessons.
We have also developed partnerships with museum and heritage institutions to provide content for our students.
Regardless of the current COVID situation, we take our support of students very seriously.
You will have a dedicated academic advisor and you will be able to see your advisor on a regular basis both on a one-to-one basis (with meetings conducted safely online) or in group settings.
Many students enjoy our more informal coffee meetings which are hosted by academic advisors and supervisors throughout the year.
All teaching staff also have weekly open office hours where you can meet and discuss questions or queries about specific courses you are taking.
Events for offer-holders
Contact us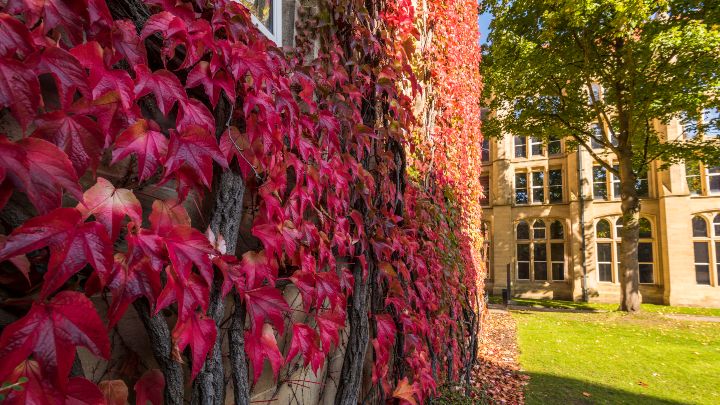 Your course
Courses within this subject area
Remind yourself how much your course at Manchester has to offer you.
Courses
Follow the relevant link for details about the course you have an offer for:
Related subjects
Find out more about other subjects we offer: