Diverse expertise
Congratulations on becoming an offer-holder in Sociology at The University of Manchester.
We are the UK's largest group of sociologists with an excellent staff-to-student ratio, giving you access to diverse expertise.
No matter which course you hold an offer for, our size and scope provides you with the widest range of topics and units possible.
Top five university
Fifth in the UK for Sociology (QS World University Rankings by Subject 2021).
UK's largest group of sociologists
We provide sociological expertise and an excellent staff-to-student ratio.
Careers and employability
Make your mark at Manchester
Study sociology at Manchester and open the door to many different career paths.
Our graduates earn an average salary of £29,000 after five years, and 90% of our graduates are in work or further study after 15 months (Discover Uni).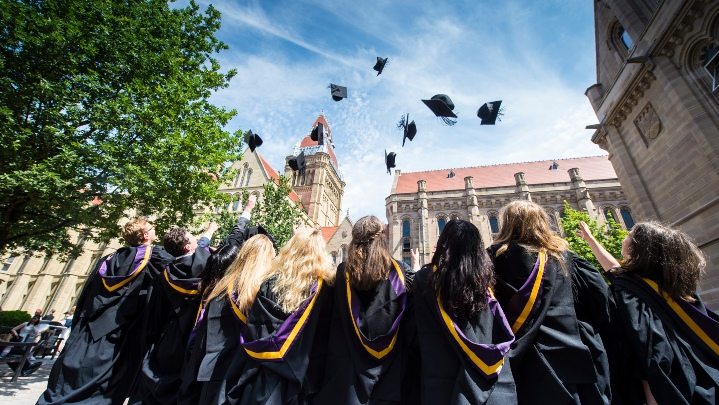 Q-Step student stories
Hear about Zvi's experience of Q-Step and how it enhanced his career.
Sociology at Manchester
Sociology graduates and academic Owen Abbott talk about Manchester and how they found their passion.
Your Sociology experience
Tara and Sarah talk about their experience at Manchester and how it has contributed to their current roles.
Learning and support
Your learning experience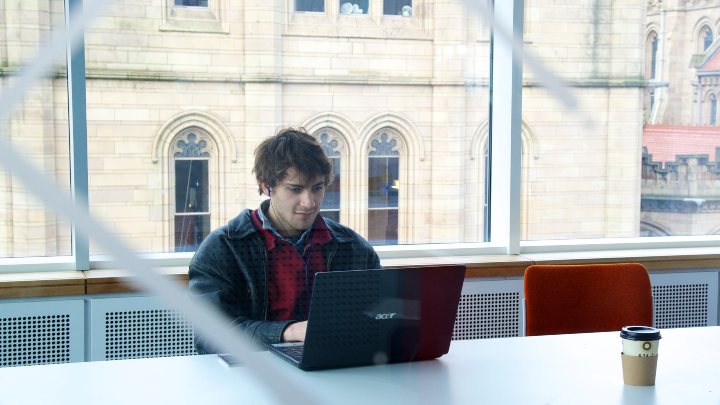 Student support
Support on your course
Sociology at Manchester is an active community that welcomes passionate students.
You'll make friends through our many student societies, activities, and receive support from students through our peer-assisted support scheme.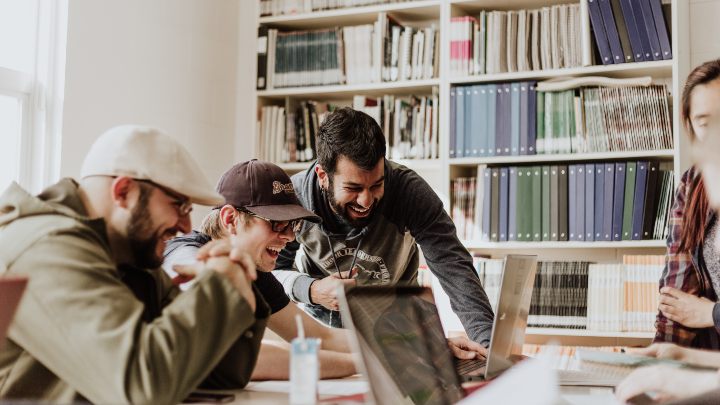 Providing high-quality education
Sociology in 60 seconds
Katie Witt, a third-year student, talks about her experiences on the BSocSc Sociology course.
Student blogs
Students and staff from the Faculty of Humanities have been sharing their thoughts about studying here in Manchester.
Why Sociology at Manchester?
Madeleine tells us why she chose to study Sociology at Manchester.
Being and experiencing sociology
Prof Hilary Pilkington discusses her research on being and experiencing sociology.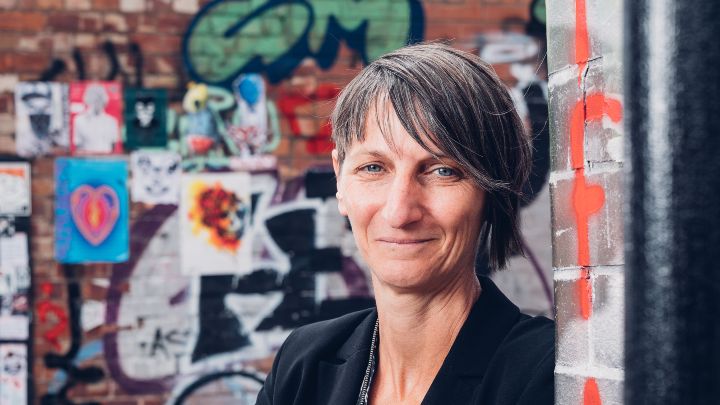 Coronavirus impact
Sociologist Dr Elisa Pieri investigates pandemic preparedness.
Racial stigma and social justice
Professor James Nazroo talks about our innovative research.
Events
Lockdown Lectures
Hear what inspires our lecturers to change the world.
Filmed during the first lockdown in 2020, watch Megan Ritchie, Politics and International Relations student, interview sociologists Gary Younge and Claire Alexander on lockdown, ethnicity, race and inequality.
Contact us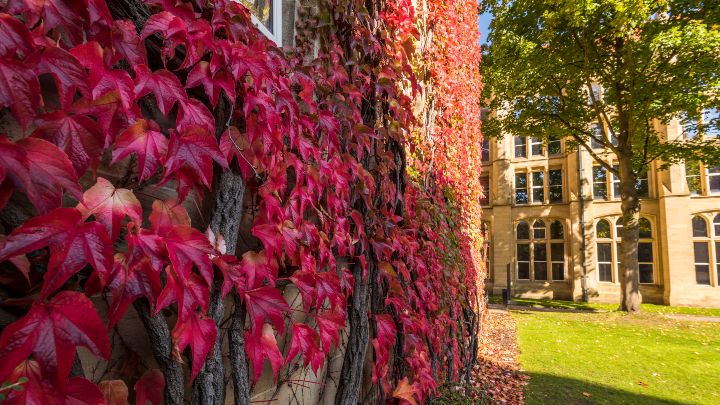 Coronavirus
You probably have concerns about the effect of the coronavirus outbreak on your application and what the next academic year will look like.
The University aims to answer your questions as best we can at this time. We have compiled a set of Frequently Asked Questions to help.
If you have any further questions, you can contact our admissions team at socialsciences@manchester.ac.uk.
Your course
Courses within this subject area
Remind yourself how much your course at Manchester has to offer you.
Courses
Follow the relevant link for details about the course you have an offer for:
Joint courses
If your joint course crosses into another subject area, find out more about what it offers: